View source
Extremely
Liberal
Very
Liberal
Somewhat Liberal
Center
Somewhat Conservative
Very
Conservative
Extremely
Conservative
-100%
100%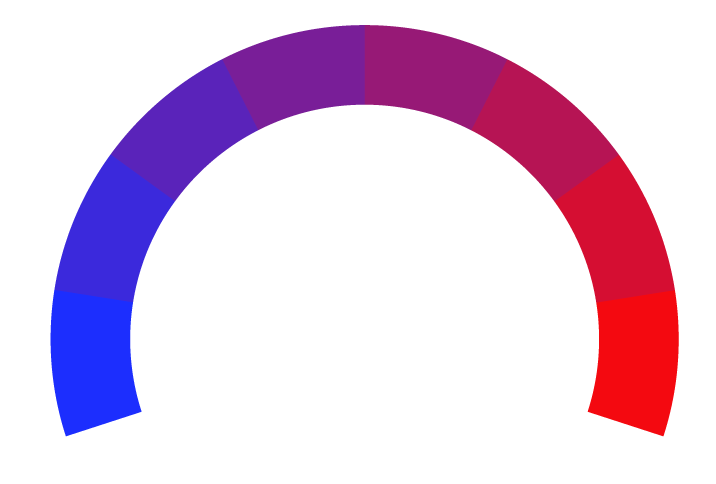 News Talk KIT, based out of Yakima, Washington, has been a staple in delivering timely and comprehensive news to its audience since its establishment. With a rich history stretching back decades, the station has built its reputation on providing sharp political analysis, sports updates, trendy stories, and occasionally light-hearted takes without venturing into pure parody. The original founders, whose efforts and vision laid the groundwork for KIT's success, remain integral to its storied legacy. Today, News Talk KIT is owned by Townsquare Media, ensuring that the station's commitment to quality journalism and community engagement remains steadfast. To cater to the digital age, KIT also has a strong online presence at newstalkkit.com, making it easier for readers and listeners alike to stay informed on both local and global news fronts.
At Biasly, we rate political news articles from News using our
Bias Meter
technology to provide readers better insight into the conservative and liberal leanings present in today's media. Here is a list of biases found in articles, political policies, and politician biases from News:
Ratings are based on recent news using data science and A.I. technology.