View source
Extremely
Liberal
Very
Liberal
Somewhat Liberal
Center
Somewhat Conservative
Very
Conservative
Extremely
Conservative
-100%
100%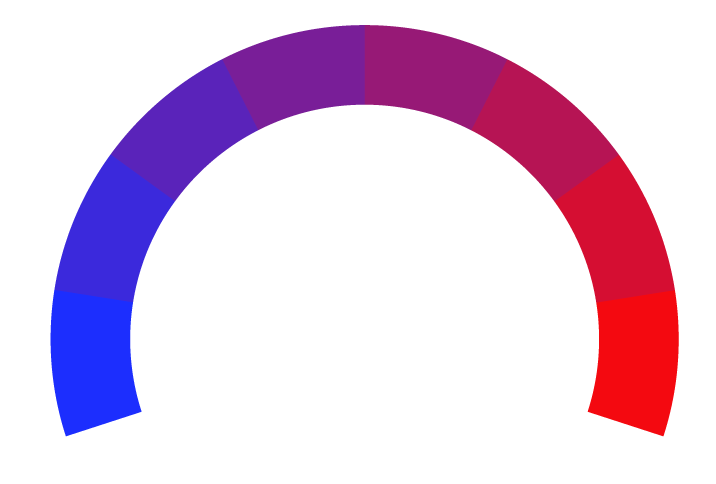 Claim
The Columbia Chronicle, a stalwart in news reporting, was founded in 1973 with a mission to chronicle the happenings of the Columbia College Chicago community. Based in the heart of the city, this dynamic news source covers a spectrum of topics, including politics, sports, trendy stories, and even indulges in a bit of parody to keep things light. Known for its dedication to student journalism, The Columbia Chronicle has evolved into a respected voice, delivering insightful news and engaging stories. While its roots lie in student activism, the publication has grown to encompass a broader audience. As of now, the publication is independently owned, with a commitment to upholding the values of journalistic integrity. The Columbia Chronicle's online presence can be explored at columbiachronicle.com, where a blend of serious reporting and a touch of humor makes it a go-to source for news enthusiasts in and beyond the Columbia College Chicago community.
At Biasly, we rate political news articles from The using our
Bias Meter
technology to provide readers better insight into the conservative and liberal leanings present in today's media. Here is a list of biases found in articles, political policies, and politician biases from The:
Ratings are based on recent news using data science and A.I. technology.