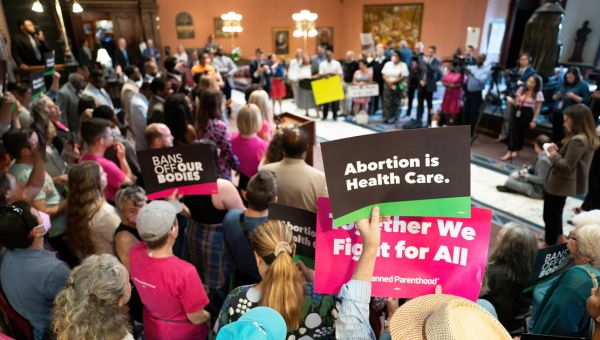 ---
Extremely
Liberal
Very
Liberal
Moderately
Liberal
Somewhat Liberal
Center
Somewhat Conservative
Moderately
Conservative
Very
Conservative
Extremely
Conservative
-100%
Liberal
100%
Conservative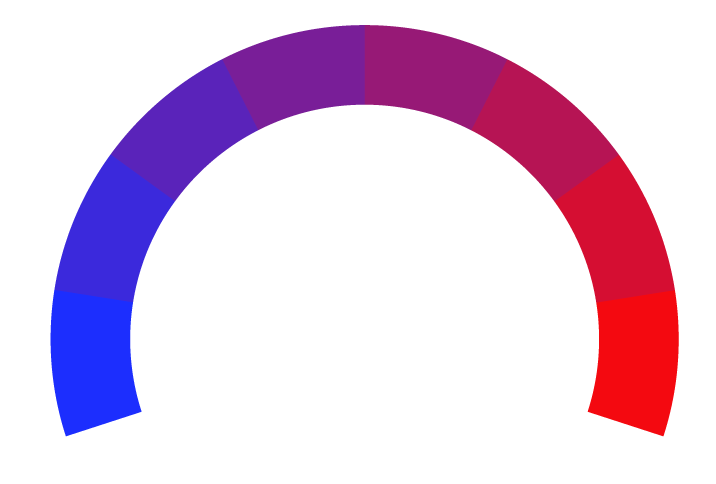 Contributing sentiments towards policy:
50% :Abortion currently remains legal through 22 weeks in South Carolina, though other regulations largely block access after the first trimester at the state's three clinics.
44% : Republicans have been searching for an answer to that ruling because it left abortion legal through 22 weeks of pregnancy and sharply increased the number of abortions taking place in South Carolina as most other Southern states enacted stricter laws.
42% :This week marks the fourth time that the chamber has taken up abortion since the U.S. Supreme Court overturned Roe v. Wade in June 2022.
38% :The Republican-led Senate's opportunity to pass the bill came after the South Carolina House backed off a proposal to ban abortion almost entirely at conception.
*Our bias meter rating uses data science including sentiment analysis, machine learning and our proprietary algorithm for determining biases in news articles. Bias scores are on a scale of -100% to 100% with higher negative scores being more liberal and higher positive scores being more conservative, and 0% being neutral. The rating is an independent analysis and is not affiliated nor sponsored by the news source or any other organization.