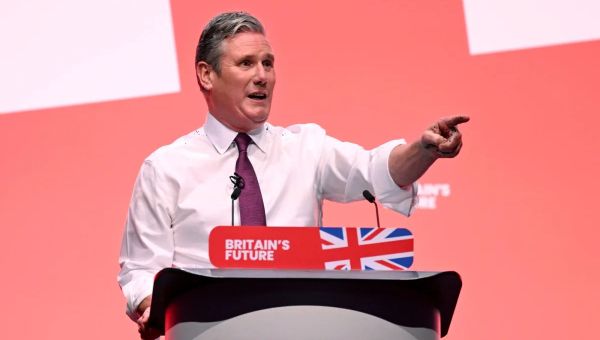 ---
Extremely
Liberal
Very
Liberal
Moderately
Liberal
Somewhat Liberal
Center
Somewhat Conservative
Moderately
Conservative
Very
Conservative
Extremely
Conservative
-100%
Liberal
100%
Conservative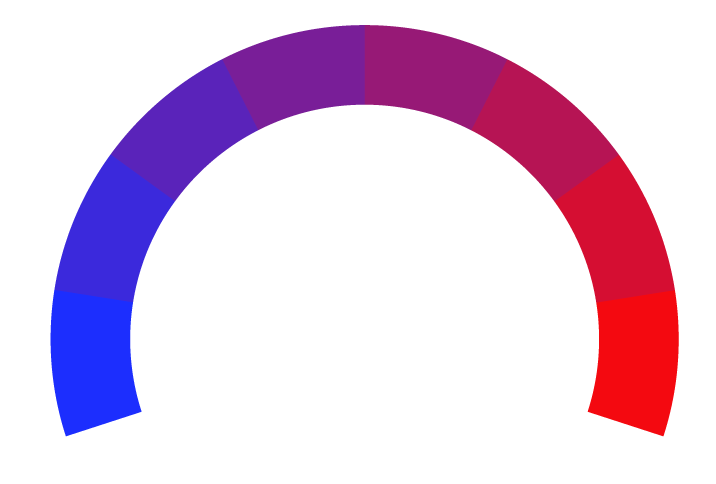 Contributing sentiments towards policy:
62% : The Labour leader's brief mention of Brexit -- he criticized the lies told about its benefits -- will have disappointed activists in his own party who want closer ties to the European Union, if not a complete reversal of the split.
53% : Most Read from BloombergIn a speech that was initially interrupted by a protester at his party's annual conference in Liverpool, Starmer recalled Labour's achievements under Tony Blair, such as cutting National Health Service waiting times and lifting children out of poverty, as well as the NHS-founding postwar government of Clement Attlee, to contrast with the Tory record since 2010.
53% : The focus on household spending pressures "will resonate very well," said Naomi Smith, CEO of Best for Britain, a lobby group that campaigns for issues such as closer ties between Britain and the EU and voting reform.
43% : His challenge is to win back support in Scotland as well as voters in post-industrial areas of England who were put off by former leader Jeremy Corbyn and drawn to Tory ex-premier Boris Johnson's push in 2019 to deliver Brexit.
43% : Starmer reacted by saying "protest or power" -- the same phrase he'd used when heckled by Corbyn supporters two years ago when he was still trying to assert his dominance over the party.
*Our bias meter rating uses data science including sentiment analysis, machine learning and our proprietary algorithm for determining biases in news articles. Bias scores are on a scale of -100% to 100% with higher negative scores being more liberal and higher positive scores being more conservative, and 0% being neutral. The rating is an independent analysis and is not affiliated nor sponsored by the news source or any other organization.