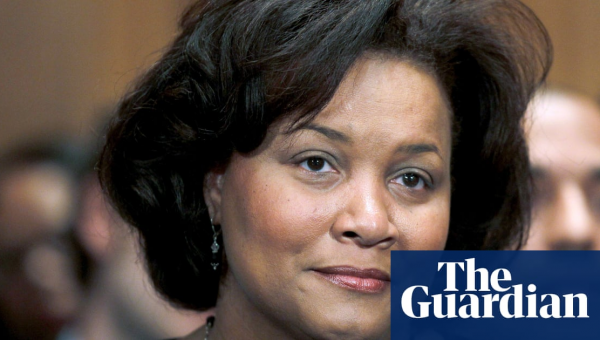 ---
Extremely
Liberal
Very
Liberal
Moderately
Liberal
Somewhat Liberal
Center
Somewhat Conservative
Moderately
Conservative
Very
Conservative
Extremely
Conservative
-100%
Liberal
100%
Conservative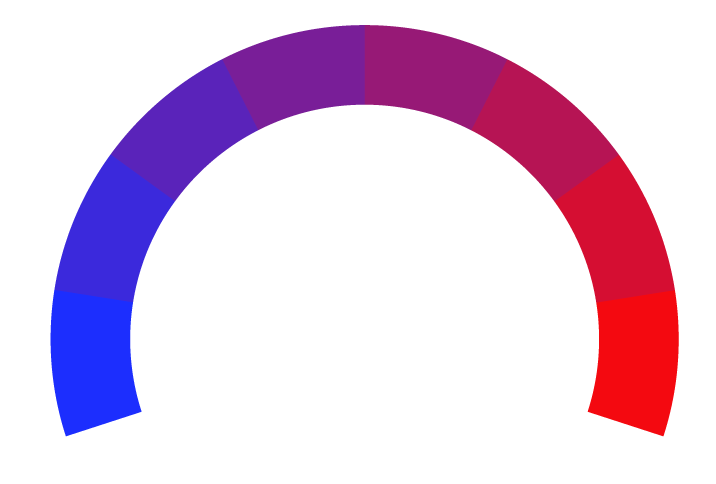 Contributing sentiments towards policy:
56% : So I don't see Michelle Childs as an act of affirmative action.
50% : The nomination of any Black woman, Clyburn said, would send a message "to every little child growing up under moderate circumstances, needing the entire community to help raise [her], getting scholarships to go up to school because she couldn't afford to go otherwise, going to public schools because you didn't get an offer from one of the big private schools".
37% : affirmative action is picking somebody not as well qualified, for past wrongs.
*Our bias meter rating uses data science including sentiment analysis, machine learning and our proprietary algorithm for determining biases in news articles. Bias scores are on a scale of -100% to 100% with higher negative scores being more liberal and higher positive scores being more conservative, and 0% being neutral. The rating is an independent analysis and is not affiliated nor sponsored by the news source or any other organization.