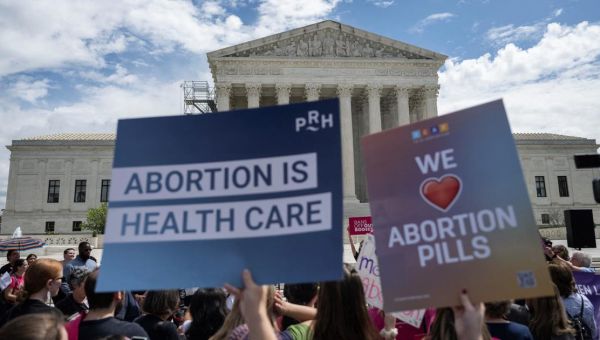 Supreme Court extends order preserving access to abortion pill mifepristone to Friday
View Original Article
---
Extremely
Liberal
Very
Liberal
Moderately
Liberal
Somewhat Liberal
Center
Somewhat Conservative
Moderately
Conservative
Very
Conservative
Extremely
Conservative
-100%
Liberal
100%
Conservative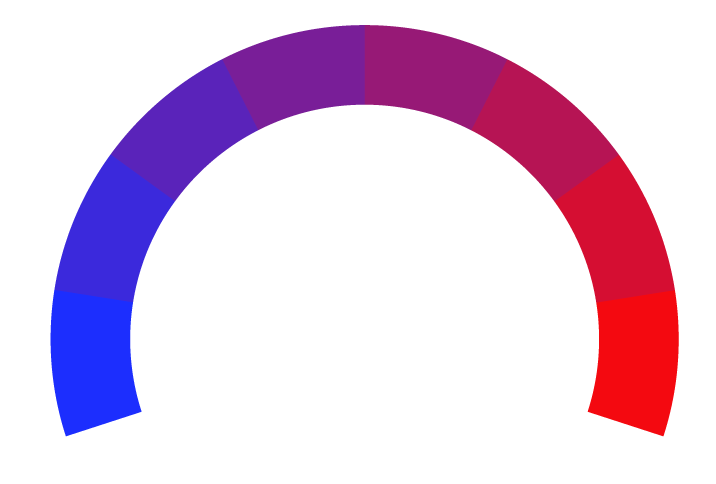 Contributing sentiments towards policy:
52% : But in a filing with the Supreme Court on Tuesday, anti-abortion physicians and medical associations that sued the FDA over its approval of mifepristone said the 5th Circuit's order restores "a modicum of safety" for the pregnant women who use the drug and would not shut off access to mifepristone.
43% : The legal landscape for mifepristone has evolved rapidly since, Matthew J. Kacsmaryk, a federal district judge in Texas, suspended the FDA's 23-year-old approval of the drug in an April 7 decision that would disrupt access to the medication nationwide, including in states where abortion is legal.
30% : The dispute over the FDA's approval of mifepristone is the most significant case involving abortion to land before the Supreme Court since it overturned Roe v. Wade less than one year ago, a ruling that threw the legal landscape into chaos and led to near-total bans on abortion in more than 12 states.
*Our bias meter rating uses data science including sentiment analysis, machine learning and our proprietary algorithm for determining biases in news articles. Bias scores are on a scale of -100% to 100% with higher negative scores being more liberal and higher positive scores being more conservative, and 0% being neutral. The rating is an independent analysis and is not affiliated nor sponsored by the news source or any other organization.