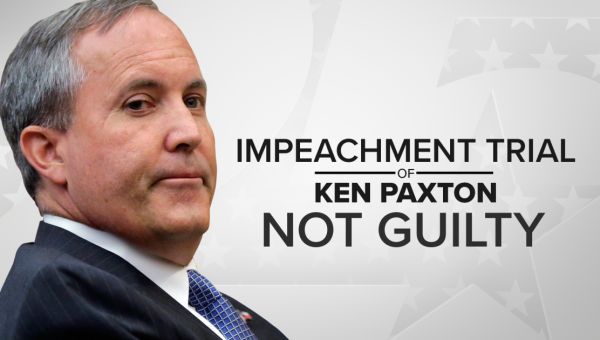 ---
Extremely
Liberal
Very
Liberal
Moderately
Liberal
Somewhat Liberal
Center
Somewhat Conservative
Moderately
Conservative
Very
Conservative
Extremely
Conservative
-100%
Liberal
100%
Conservative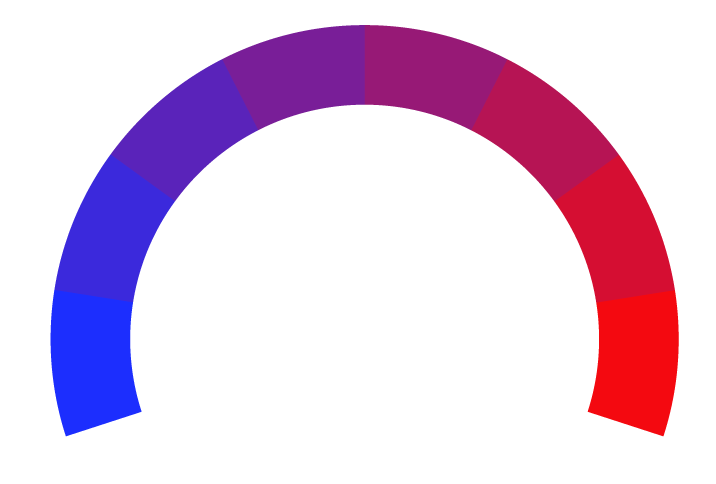 Contributing sentiments towards policy:
41% : All hired by Paxton, they included a champion of religious liberty whom Trump nominated to a federal judgeship, a longtime federal prosecutor and a decorated former Texas Ranger.
41% : And impeachment lawyer Erin Epley noted that the day that Paxton allegedly paid for the work was the same day the whistleblowers reported him to the FBI, suggesting Paxton wired the $121,617 once he realized law enforcement was involved.
34% : Other episodes gave grist to criticism that Paxton considered himself above the law, like when he fled his home last year, in a truck driven by his wife, to avoid being served a subpoena.
31% : The whistleblowers described being befuddled for months in the spring and summer of 2020 about why Paxton was devoting so much of the agency's attention to Paul and his complaints about law enforcement while ignoring their concerns that this was improper.
27% : The articles included allegations that Paxton hired an outside counsel who helped Paul investigate his enemies in business and law enforcement, pressured employees to issue a rushed legal opinion that helped Paul delay foreclosure sales of several properties and intervened to Paul's benefit in a lawsuit between a charity and the investor -- all while prioritizing Paul's case over more pressing state issues.
24% : Paxton's team also tried to tap into the conservative vein of mistrust in federal law enforcement.
*Our bias meter rating uses data science including sentiment analysis, machine learning and our proprietary algorithm for determining biases in news articles. Bias scores are on a scale of -100% to 100% with higher negative scores being more liberal and higher positive scores being more conservative, and 0% being neutral. The rating is an independent analysis and is not affiliated nor sponsored by the news source or any other organization.