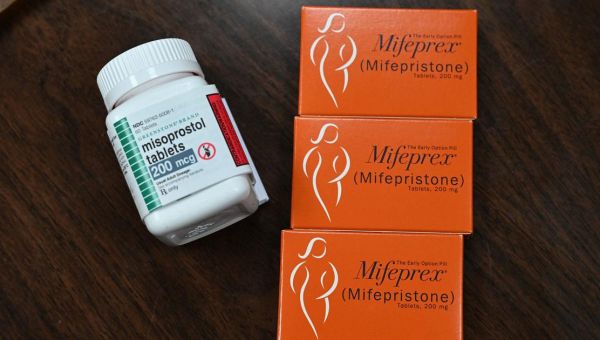 Texas federal judge halts FDA approval of abortion pill mifepristone; Biden administration filing appeal
View Original Article
---
Extremely
Liberal
Very
Liberal
Moderately
Liberal
Somewhat Liberal
Center
Somewhat Conservative
Moderately
Conservative
Very
Conservative
Extremely
Conservative
-100%
Liberal
100%
Conservative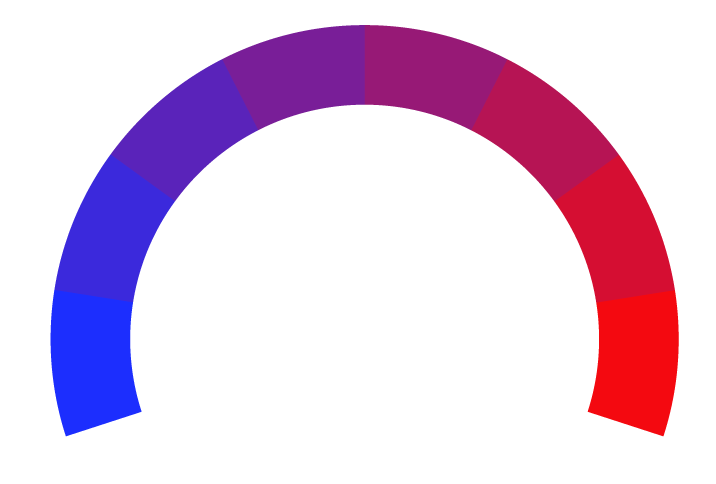 Contributing sentiments towards policy:
49% : "There is also evidence indicating FDA faced significant political pressure to forego its proposed safety precautions to better advance the political objective of increased 'access; to chemical abortion -- which was the 'whole idea of mifepristone.'"But the FDA said its 2000 approval of the abortion pill rested on a "comprehensive evaluation of the scientific data."
47% :"The [FDA] must protect the health, safety, and welfare of all Americans by rejecting or limiting the use of dangerous drugs.
46% : "This decision could threaten the FDA's role in this country's public health system, and -- if allowed to stand -- will have broad and unprecedented consequences that reach far beyond abortion," she said in a statement.
38% : Such a move from Kacsmaryk, appointed by former President Donald Trump, likely would have disrupted access to the drug for millions of women nationwide, including in states where abortion is legal.
37% : "Let's be clear: Those opposed to abortion are not satisfied with overturning Roe v. Wade and are actively seeking to erode access to sexual and reproductive health care by pursuing lawsuits like this one that undermine medical expertise and harm patients."
32% : Washington -- A federal judge in Texas on Friday halted the Food and Drug Administration's approval of the abortion pill mifepristone, delivering a blow to abortion rights advocates in the wake of the Supreme Court's dismantling of the constitutional right to abortion.
*Our bias meter rating uses data science including sentiment analysis, machine learning and our proprietary algorithm for determining biases in news articles. Bias scores are on a scale of -100% to 100% with higher negative scores being more liberal and higher positive scores being more conservative, and 0% being neutral. The rating is an independent analysis and is not affiliated nor sponsored by the news source or any other organization.