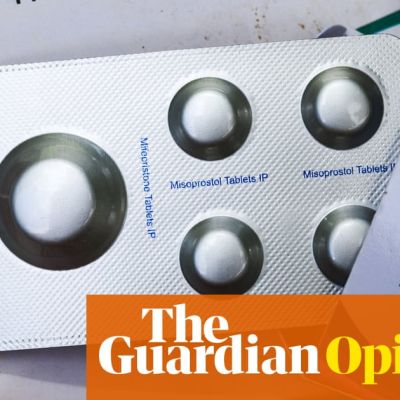 ---
Extremely
Liberal
Very
Liberal
Moderately
Liberal
Somewhat Liberal
Center
Somewhat Conservative
Moderately
Conservative
Very
Conservative
Extremely
Conservative
-100%
Liberal
100%
Conservative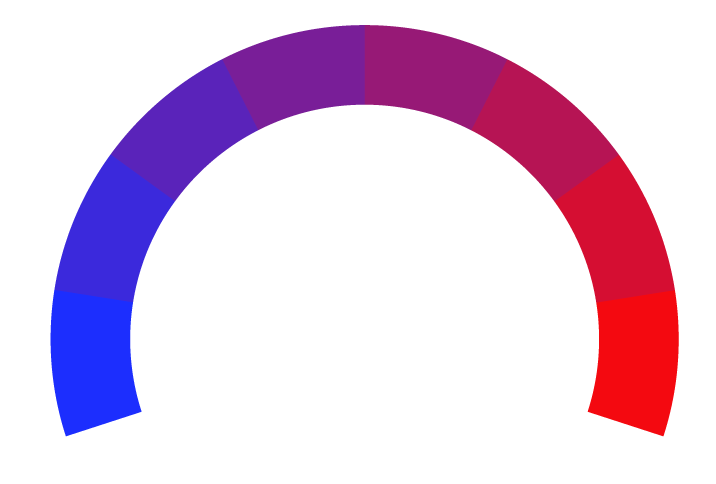 Contributing sentiments towards policy:
62% : While there is no evidence that these tests are being used anywhere else in the world I imagine that anti-abortion activists in the US are champing at the bit to get their hands on them.
46% : Meanwhile, a number of states have passed "personhood" laws, which state that life begins at the moment of fertilization - a position which paves the way for charging women who use emergency contraception with murder.
43% : The Florida governor recently insisted that it is only the doctors who perform the abortion that will be liable for fines and imprisonment under the extreme six-week abortion ban he signed the law.
*Our bias meter rating uses data science including sentiment analysis, machine learning and our proprietary algorithm for determining biases in news articles. Bias scores are on a scale of -100% to 100% with higher negative scores being more liberal and higher positive scores being more conservative, and 0% being neutral. The rating is an independent analysis and is not affiliated nor sponsored by the news source or any other organization.