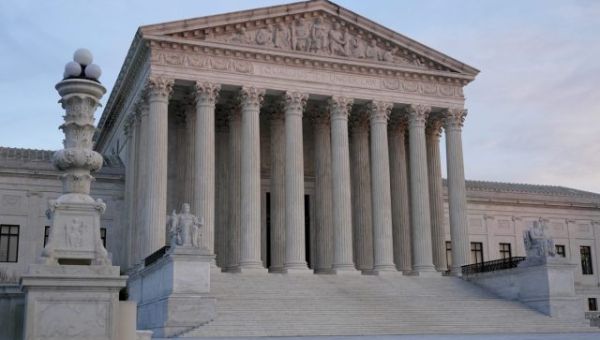 ---
Extremely
Liberal
Very
Liberal
Moderately
Liberal
Somewhat Liberal
Center
Somewhat Conservative
Moderately
Conservative
Very
Conservative
Extremely
Conservative
-100%
Liberal
100%
Conservative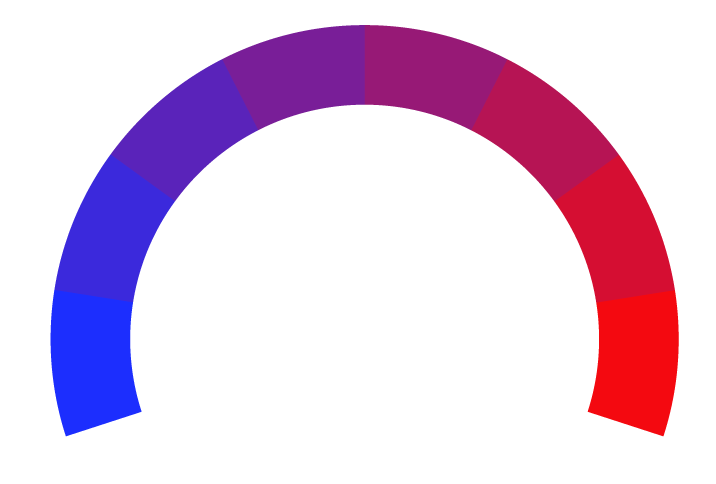 Contributing sentiments towards policy:
58% : Student loan repayments are set to resume once the case is decided, ending a three-year pause due to the COVID-19 pandemic.
58% : This year's docket includes high-profile cases involving affirmative action, wetland regulations and redistricting.
48% : "This is the best possible time to have debt cancellation, is before borrowers are returning to repayment," said Jared Bass, senior director of higher education at the Center for American Progress.
*Our bias meter rating uses data science including sentiment analysis, machine learning and our proprietary algorithm for determining biases in news articles. Bias scores are on a scale of -100% to 100% with higher negative scores being more liberal and higher positive scores being more conservative, and 0% being neutral. The rating is an independent analysis and is not affiliated nor sponsored by the news source or any other organization.