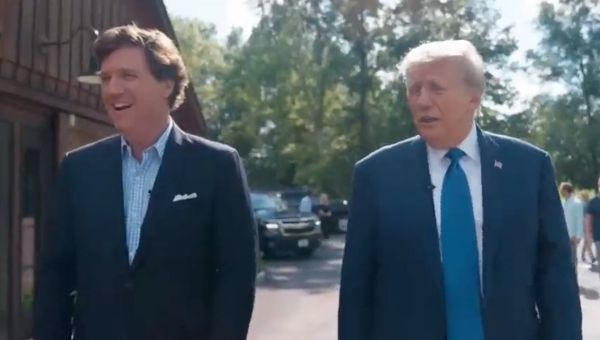 Trump talks assassination, Epstein and US 'open conflict' with Tucker Carlson in interview - live updates
View Original Article
---
Extremely
Liberal
Very
Liberal
Moderately
Liberal
Somewhat Liberal
Center
Somewhat Conservative
Moderately
Conservative
Very
Conservative
Extremely
Conservative
-100%
Liberal
100%
Conservative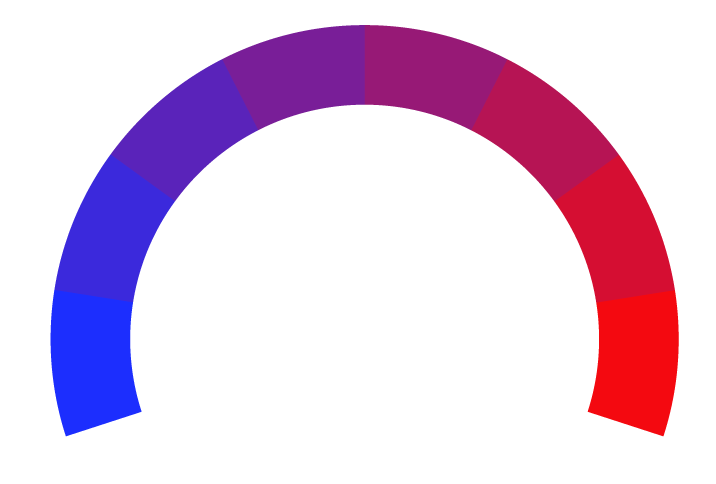 Contributing sentiments towards policy:
58% : Rudy Giuliani says he feels 'very, very good' as he heads to Georgia to surrenderWednesday 23 August 2023 15:20 , Ariana BaioOver the last three years, the US has seen a record number of anti-transgender laws passed in states - restricting, and sometimes criminalising, youth access to gender-affirming care, diminishing trans visibility in classrooms and limiting participation in athletics.
53% : With its heavy churchgoing population, Iowa offers Mr DeSantis his best position to beat Mr Trump, given his policies on attacking "wokeness" and restricting how sexual orientation, gender identity and race are taught in schools, as well as his signing of a six-week abortion ban.
39% : Rudy Giuliani called his arrest an "attack on the American people" outside a Georgia jail, where he surrendered to law enforcement for his part in the alleged 2020 election interference plot.
*Our bias meter rating uses data science including sentiment analysis, machine learning and our proprietary algorithm for determining biases in news articles. Bias scores are on a scale of -100% to 100% with higher negative scores being more liberal and higher positive scores being more conservative, and 0% being neutral. The rating is an independent analysis and is not affiliated nor sponsored by the news source or any other organization.