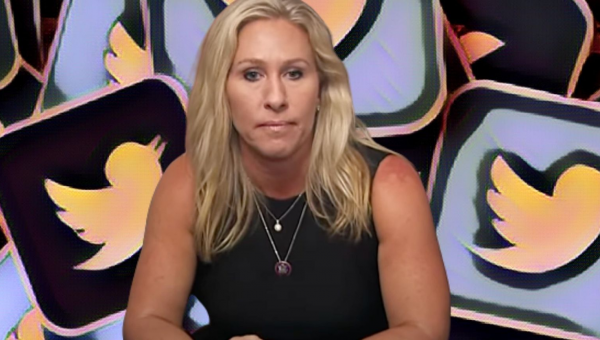 ---
Extremely
Liberal
Very
Liberal
Moderately
Liberal
Somewhat Liberal
Center
Somewhat Conservative
Moderately
Conservative
Very
Conservative
Extremely
Conservative
-100%
Liberal
100%
Conservative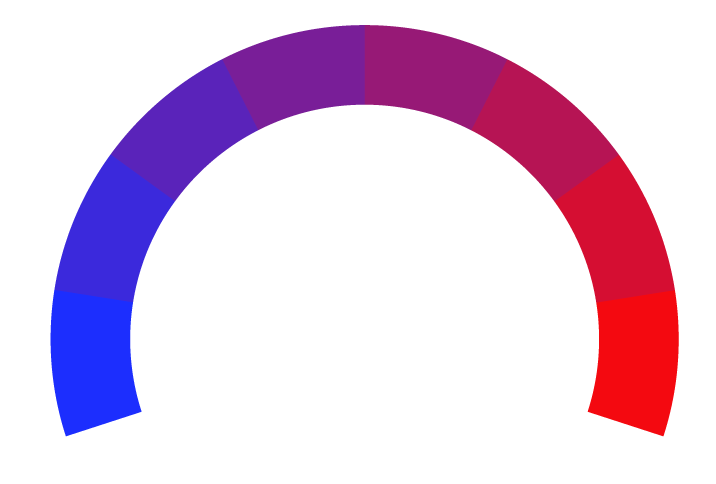 Contributing sentiments towards policy:
12% : In a statement posted to alternative social media platform GETTR, Greene said: "When Maxine Waters can go to the streets and threaten violence on Twitter, Kamala and Ilhan can bail out rioters on Twitter, and Chief spokesman for terrorist IRGC can tweet mourning Soleimani
*Our bias meter rating uses data science including sentiment analysis, machine learning and our proprietary algorithm for determining biases in news articles. Bias scores are on a scale of -100% to 100% with higher negative scores being more liberal and higher positive scores being more conservative, and 0% being neutral. The rating is an independent analysis and is not affiliated nor sponsored by the news source or any other organization.