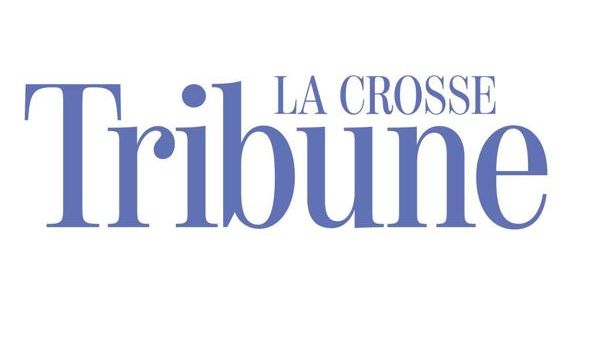 ---
Extremely
Liberal
Very
Liberal
Moderately
Liberal
Somewhat Liberal
Center
Somewhat Conservative
Moderately
Conservative
Very
Conservative
Extremely
Conservative
-100%
Liberal
100%
Conservative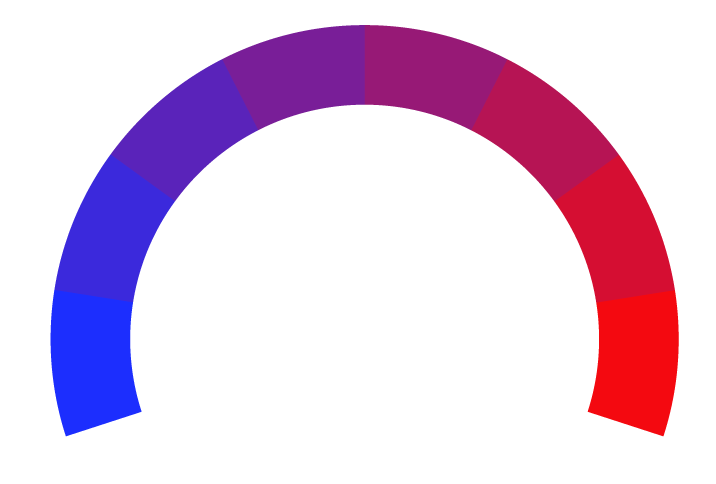 Contributing sentiments towards policy:
59% : Iran insists the program is peaceful.
49% : Rafael Mariano Grossi, head of the IAEA, said Iran withdrew the designation of "several experienced Agency inspectors," barring them from taking part in the monitoring of its program.
43% : The strongly worded statement came amid longstanding tensions between Iran and the International Atomic Energy Agency, tasked with monitoring a nuclear program that Western nations suspect is aimed at eventually developing a nuclear weapon.
42% : Britain, France and Germany also said Thursday they would maintain sanctions on Iran over its nuclear and ballistic missile programs.
36% : "Iran has effectively removed about one-third of the core group of the agency's most experienced inspectors designated for Iran," he said.
28% : Grossi went on to "strongly condemn this disproportionate and unprecedented unilateral measure," saying it "constitutes an unnecessary blow to an already strained relationship between the IAEA and Iran.
26% : BERLIN -- The U.N. nuclear watchdog harshly criticized Iran on Saturday for effectively barring several of its most experienced inspectors from monitoring the country's disputed atomic program.
16% : "The U.S., Britain, France and Germany criticized Iran in a joint statement at an IAEA board meeting in Vienna, calling on Tehran to step up cooperation with the agency.
*Our bias meter rating uses data science including sentiment analysis, machine learning and our proprietary algorithm for determining biases in news articles. Bias scores are on a scale of -100% to 100% with higher negative scores being more liberal and higher positive scores being more conservative, and 0% being neutral. The rating is an independent analysis and is not affiliated nor sponsored by the news source or any other organization.