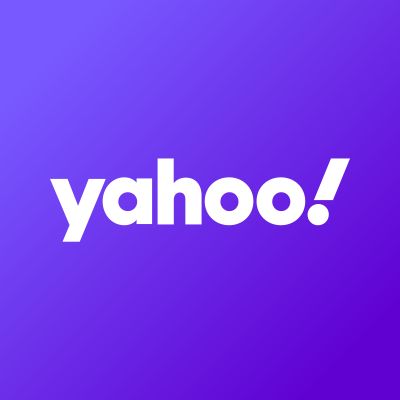 ---
Extremely
Liberal
Very
Liberal
Moderately
Liberal
Somewhat Liberal
Center
Somewhat Conservative
Moderately
Conservative
Very
Conservative
Extremely
Conservative
-100%
Liberal
100%
Conservative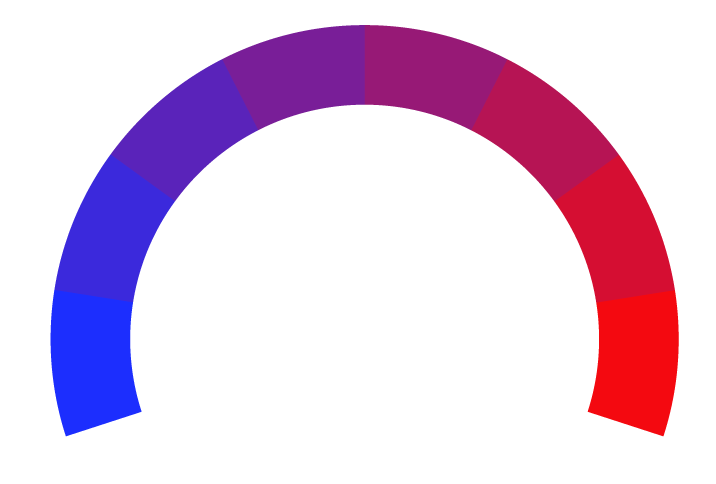 Contributing sentiments towards policy:
49% : Non-diabetic patients with a prescription for weight-loss will likely have to pay out of their own pockets.Indianapolis-based Eli Lilly and Danish rival Novo Nordisk are ahead in a race to grab a slice of an estimated $100 billion global market for anti-obesity treatments from a class of drugs originally developed for diabetes known as GLP-1 agonists.
*Our bias meter rating uses data science including sentiment analysis, machine learning and our proprietary algorithm for determining biases in news articles. Bias scores are on a scale of -100% to 100% with higher negative scores being more liberal and higher positive scores being more conservative, and 0% being neutral. The rating is an independent analysis and is not affiliated nor sponsored by the news source or any other organization.