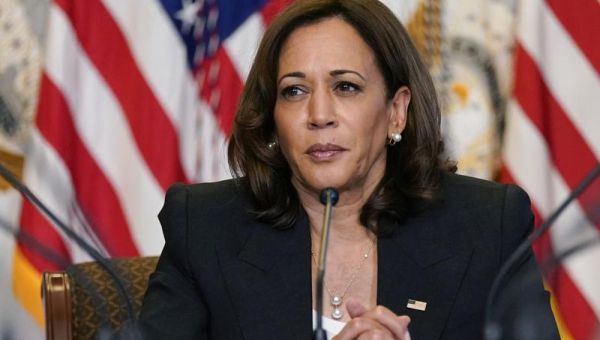 Vice President Harris hammers Florida's 'radical abortion ban,' promises to keep fighting to protect rights
View Original Article
---
Extremely
Liberal
Very
Liberal
Moderately
Liberal
Somewhat Liberal
Center
Somewhat Conservative
Moderately
Conservative
Very
Conservative
Extremely
Conservative
-100%
Liberal
100%
Conservative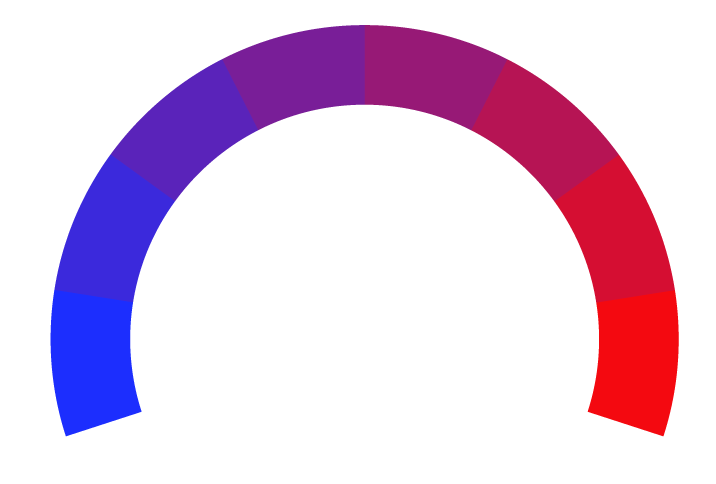 Contributing sentiments towards policy:
57% : Planned Parenthood of America President and CEO Alexis McGill Johnson, noted the number of out-of-state patients coming to Florida to obtain abortions has doubled.
50% : Ron DeSantis pans 'social justice' while defending ban of African-American Studies courseVice President Kamala Harris came to Tallahassee on the 50th anniversary of the Roe v. Wade ruling where she vowed that the Biden administration would continue to take steps to ensure a women's right to access abortion despite the U.S. Supreme Court's decision last year to repeal it.
49% : Prior to Harris' appearance onstage, the crowd heard from House Minority Leader Fetnrice Driskell, Senate Minority Leader Lauren Book and Sujatha Prabhakaran, medical director of Planned Parenthood of Southwest and Central Florida.
48% : The memo ends with a warning that "the Agency will refer to local law enforcement any evidence of criminal activity that it discovers in its surveys of providers."
45% :Florida already has restrictions on abortion including a mandate that women wait 24 hours before terminating their pregnancies.
40% : And the Florida Legislature last year passed a law banning abortion after 15 weeks with no exceptions for rape or incest.
*Our bias meter rating uses data science including sentiment analysis, machine learning and our proprietary algorithm for determining biases in news articles. Bias scores are on a scale of -100% to 100% with higher negative scores being more liberal and higher positive scores being more conservative, and 0% being neutral. The rating is an independent analysis and is not affiliated nor sponsored by the news source or any other organization.