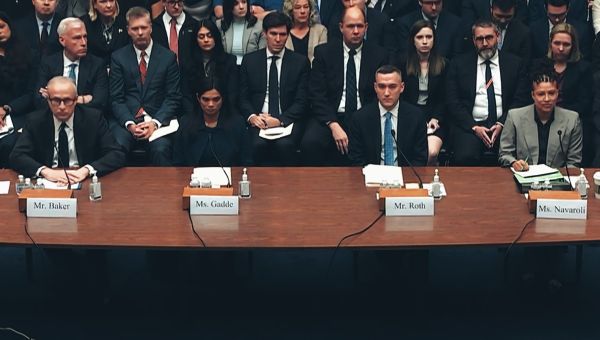 Watch: Republicans blast former Twitter executives for censoring Hunter Biden laptop story during hearing
View Original Article
---
Extremely
Liberal
Very
Liberal
Moderately
Liberal
Somewhat Liberal
Center
Somewhat Conservative
Moderately
Conservative
Very
Conservative
Extremely
Conservative
-100%
Liberal
100%
Conservative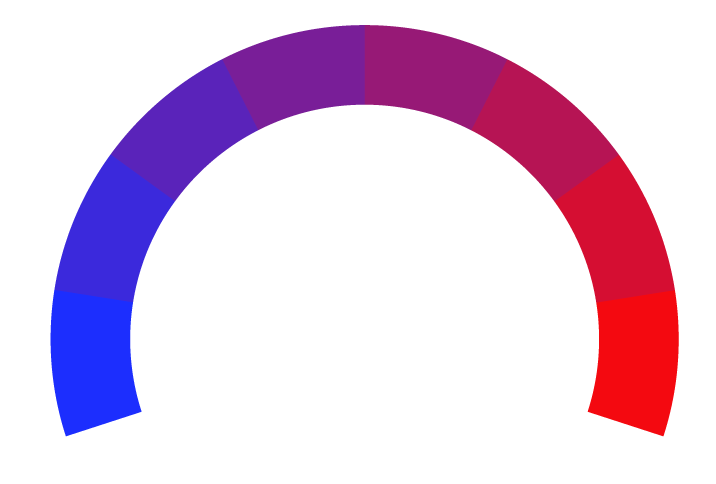 Contributing sentiments towards policy:
48% : Instead, Roth said he "wouldn't agree with the characterization.""This...is joint action between the federal government and a private company to censor and violate the First Amendment," Luna said.
46% :The hearing was titled "Protecting Speech from Government Interference and Social Media Bias, Part 1: Twitter's Role in Suppressing the Biden Laptop Story" and featured the testimony of four former Twitter employees:Rep. James Comer, the Republican Chair of the House Oversight Committee, opened the hearing by blasting Twitter for its suppression of "conservative elected officials, journalists, and activists" and "anyone whose opinion strayed from what they deemed acceptable."
46% : While being questioned by Jordan, Roth also testified that he didn't think the Federal Bureau of Investigation (FBI) flagging tweets to Twitter was a violation of the First Amendment.
*Our bias meter rating uses data science including sentiment analysis, machine learning and our proprietary algorithm for determining biases in news articles. Bias scores are on a scale of -100% to 100% with higher negative scores being more liberal and higher positive scores being more conservative, and 0% being neutral. The rating is an independent analysis and is not affiliated nor sponsored by the news source or any other organization.