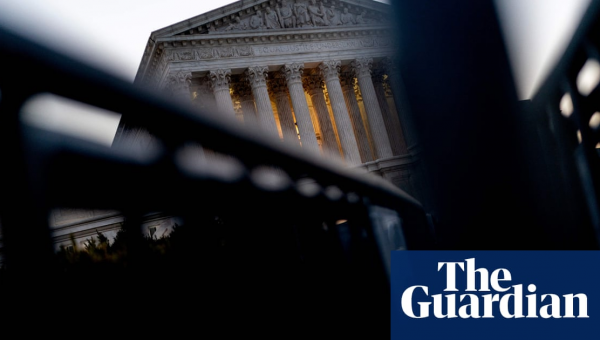 ---
Extremely
Liberal
Very
Liberal
Moderately
Liberal
Somewhat Liberal
Center
Somewhat Conservative
Moderately
Conservative
Very
Conservative
Extremely
Conservative
-100%
Liberal
100%
Conservative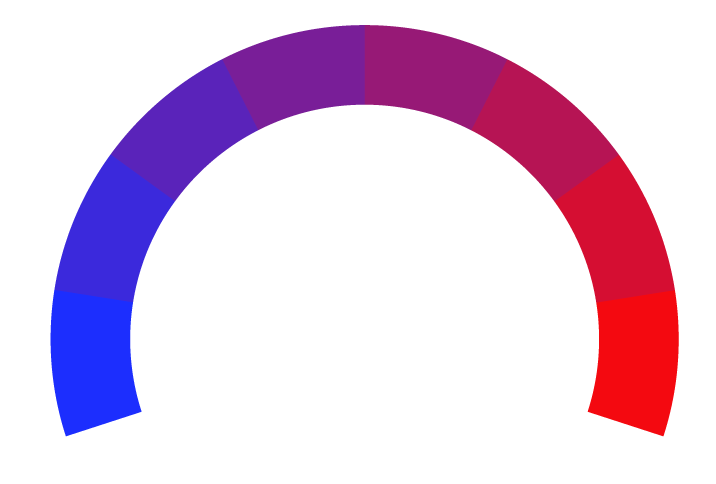 Contributing sentiments towards policy:
54% : Smith's attorneys have asked the supreme court to reconsider whether it should overrule Employment Division v Smith, a precedent set in 1990 when the court ruled that generally applicable laws not targeting specific religious practices do not violate the first amendment.
49% : Smith has said that due to her Christian beliefs, she will decline any requests from same-sex couples to design a wedding website.
49% : Although the supreme court has said that it will only be looking at the free speech aspect of the case, many LGBTQ+ advocacy groups fear that a potential ruling in favor of Smith will overturn anti-discrimination laws that protect LGBTQ+ customers.
39% : Smith wants to post a statement on her website regarding her beliefs; however, doing so will violate Colorado's anti-discrimination law.
31% :The organization went on to say that if the supreme court chooses to allow "creative businesses"' to be exempt from anti-discriminatory laws, "any business owner that provides custom services or products could claim a right to violate anti-discrmination laws as they apply to others, not just LGBTQ people."
18% : A decision by the US supreme court to hear an appeal by a Colorado web designer who refuses to serve same-sex couples has sparked outrage among LGBTQ+ advocacy groups who fear a major setback for anti-discriminatory laws across the country.
*Our bias meter rating uses data science including sentiment analysis, machine learning and our proprietary algorithm for determining biases in news articles. Bias scores are on a scale of -100% to 100% with higher negative scores being more liberal and higher positive scores being more conservative, and 0% being neutral. The rating is an independent analysis and is not affiliated nor sponsored by the news source or any other organization.