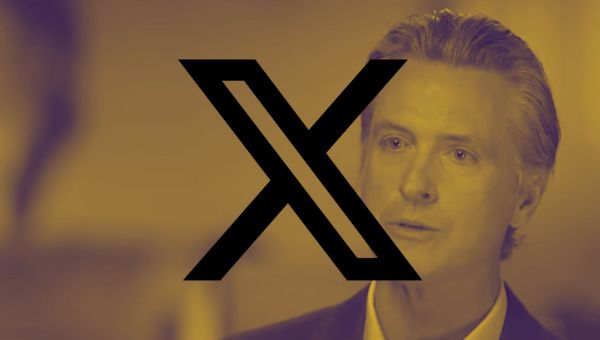 ---
Extremely
Liberal
Very
Liberal
Moderately
Liberal
Somewhat Liberal
Center
Somewhat Conservative
Moderately
Conservative
Very
Conservative
Extremely
Conservative
-100%
Liberal
100%
Conservative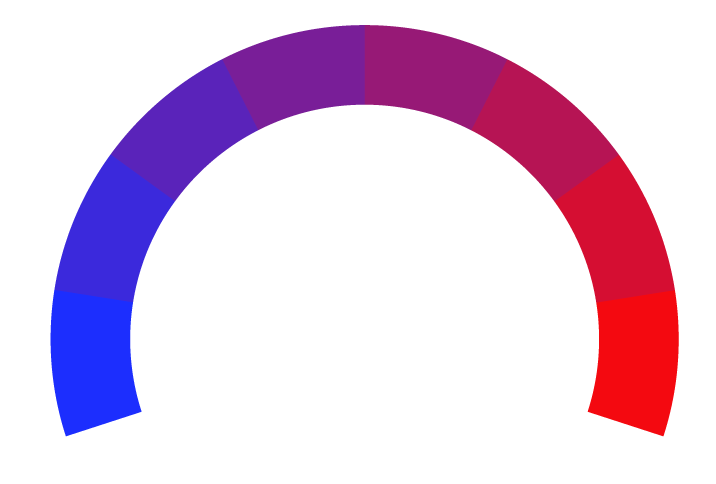 Contributing sentiments towards policy:
50% : Taking up the mantle, Musk's X has now mounted a robust legal challenge against the law.
44% : While some argued that the law did affect the plaintiffs, it's very clear that it does at least affect large social media platforms - meaning that the door was open for another entity to come along and challenge the law.
42% : The argument points out that while the law mandates companies to disclose their content moderation policies, its real intention is to coerce these platforms into eradicating content the state finds problematic.
41% : When Minds, Tim Pool, and the Babylon Bee took the charge with a lawsuit filed earlier this year, the lawsuit eventually fizzled out as the judge couldn't find how the law would affect the plaintiffs.
*Our bias meter rating uses data science including sentiment analysis, machine learning and our proprietary algorithm for determining biases in news articles. Bias scores are on a scale of -100% to 100% with higher negative scores being more liberal and higher positive scores being more conservative, and 0% being neutral. The rating is an independent analysis and is not affiliated nor sponsored by the news source or any other organization.