---
Extremely
Liberal
Very
Liberal
Moderately
Liberal
Somewhat Liberal
Center
Somewhat Conservative
Moderately
Conservative
Very
Conservative
Extremely
Conservative
-100%
Liberal
100%
Conservative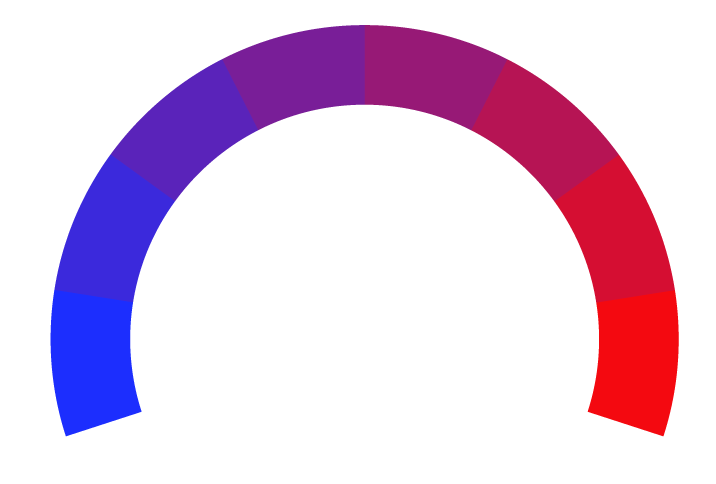 Contributing sentiments towards policy:
53% : If mankind is to survive, the working class must disarm the ruling class, deprive it of political power, put an end to the capitalist system and reorganize society on the basis of socialism.
37% : Even more fundamentally, the ruling elites -- under the pressure of the insoluble economic and social crisis of capitalism -- are not able to control the outcome of events instigated by their own policies and actions.
*Our bias meter rating uses data science including sentiment analysis, machine learning and our proprietary algorithm for determining biases in news articles. Bias scores are on a scale of -100% to 100% with higher negative scores being more liberal and higher positive scores being more conservative, and 0% being neutral. The rating is an independent analysis and is not affiliated nor sponsored by the news source or any other organization.