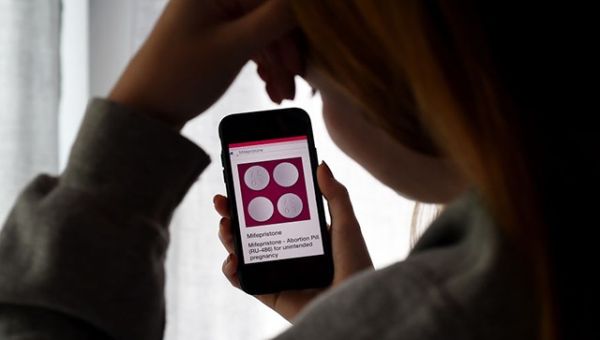 ---
Extremely
Liberal
Very
Liberal
Moderately
Liberal
Somewhat Liberal
Center
Somewhat Conservative
Moderately
Conservative
Very
Conservative
Extremely
Conservative
-100%
Liberal
100%
Conservative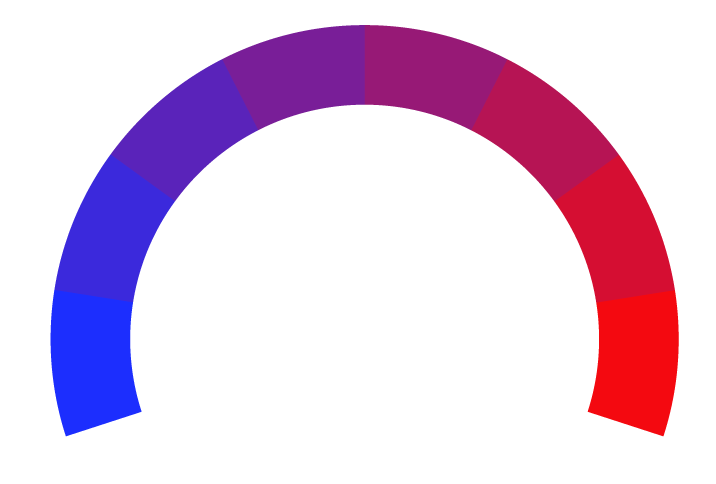 Contributing sentiments towards policy:
40% : ""The ruling reaffirms that pregnancy is not an illness and abortion is not health care.
39% : The judge rebuffed the FDA's argument that approval of the abortion pill should remain because unaborted children of the women "who seek but are unable to obtain an abortion" are "expected to do worse in school," "to have more behavioral and social issues, and ultimately to attain lower levels of completed education," and to have "lower earnings as adults, poorer health, and an increased likelihood of criminal involvement.""But using abortion to promote eugenic goals is morally and prudentially debatable," he wrote.
38% : President of the abortion giant Planned Parenthood, Alexis McGill Johnson, tweeted that "we should be enraged" by the judge's decision to halt the approval of the abortion pill.
34% :"Today's decision challenging the FDA's decades-long approval of mifepristone exposes how far anti-abortion activists will go to further restrict abortion nationwide.
*Our bias meter rating uses data science including sentiment analysis, machine learning and our proprietary algorithm for determining biases in news articles. Bias scores are on a scale of -100% to 100% with higher negative scores being more liberal and higher positive scores being more conservative, and 0% being neutral. The rating is an independent analysis and is not affiliated nor sponsored by the news source or any other organization.