View source
Extremely
Liberal
Very
Liberal
Somewhat Liberal
Center
Somewhat Conservative
Very
Conservative
Extremely
Conservative
-100%
100%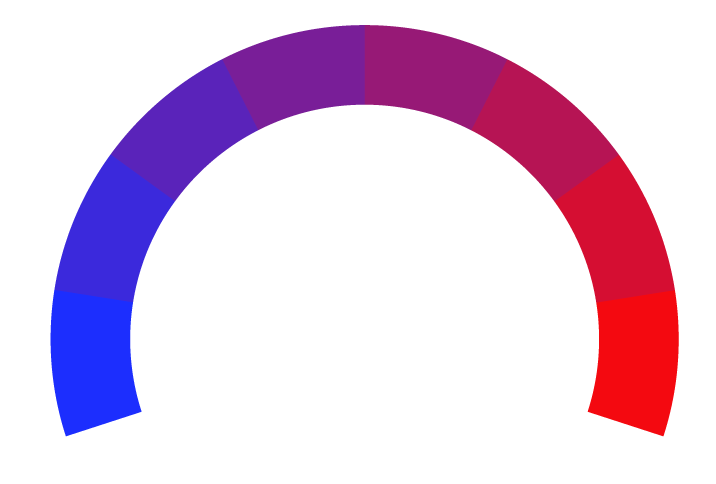 Claim
MercoPress is a news agency based in Montevideo, Uruguay, that was created in 1993. The media cover news from countries of the Southern Common Market also known as Mercosur. The main topics are the integration of the economic bloc, the economic ties between South American countries, and their relationship with other markets and economies. The website welcomes 140,700 monthly visitors according to Similar Web.
At Biasly, we rate political news articles from MercoPress using our
Bias Meter
technology to provide readers better insight into the conservative and liberal leanings present in today's media. Here is a list of biases found in articles, political policies, and politician biases from MercoPress:
Ratings are based on recent news using data science and A.I. technology.