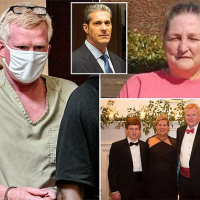 ---
Extremely
Liberal
Very
Liberal
Moderately
Liberal
Somewhat Liberal
Center
Somewhat Conservative
Moderately
Conservative
Very
Conservative
Extremely
Conservative
-100%
Liberal
100%
Conservative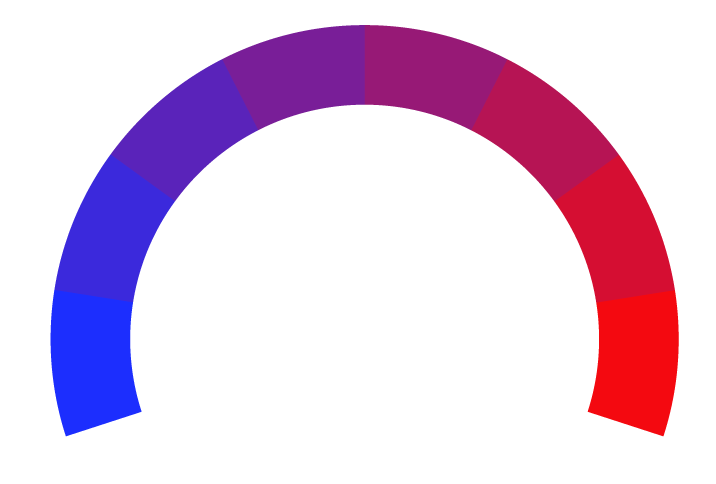 Contributing sentiments towards policy:
53% : and we'll make that information available to law enforcement,' Harpootlian says.
46% : The lawyer says that he left a paper trail that law enforcement officials are now looking at.
38% : Whether local law enforcement agencies tried to obstruct the investigation into the boating death is also being reviewed by state officials.
33% : Curtis Edward Smith, 61, was arrested on Tuesday charges of assisted suicide, assault and battery, pointing and presenting a firearm, insurance fraud and conspiracy to commit insurance fraud.
23% : 'But what he doesn't want - and we don't want - is an effort to deal with these issues [which] distract from law enforcement resources that could be used to solve the murders of Maggie and Paul.'
13% : S.C.'He didn't want law enforcement spending time on this fake crime instead of focusing on solving the murders of Maggie and Paul.'
*Our bias meter rating uses data science including sentiment analysis, machine learning and our proprietary algorithm for determining biases in news articles. Bias scores are on a scale of -100% to 100% with higher negative scores being more liberal and higher positive scores being more conservative, and 0% being neutral. The rating is an independent analysis and is not affiliated nor sponsored by the news source or any other organization.