---
Extremely
Liberal
Very
Liberal
Moderately
Liberal
Somewhat Liberal
Center
Somewhat Conservative
Moderately
Conservative
Very
Conservative
Extremely
Conservative
-100%
Liberal
100%
Conservative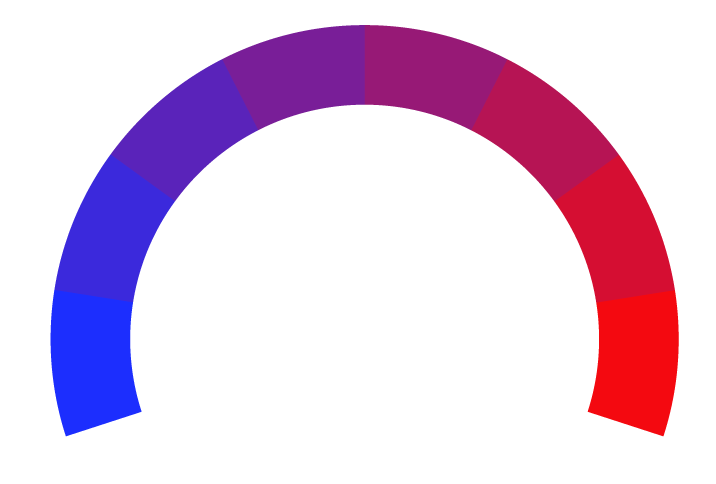 Contributing sentiments towards policy:
52% : Here is what Robert Menzies, the father of the Liberal party, had to say about it:... what we must look for, and it is a matter of desperate importance to our society, is a true revival of liberal thought which will work for social justice and security, for national power and national progress, and for the full development of the individual citizen, though not through the dull and deadening process of socialism.
22% : These votes are usually used for social issues like abortion and euthanasia.
*Our bias meter rating uses data science including sentiment analysis, machine learning and our proprietary algorithm for determining biases in news articles. Bias scores are on a scale of -100% to 100% with higher negative scores being more liberal and higher positive scores being more conservative, and 0% being neutral. The rating is an independent analysis and is not affiliated nor sponsored by the news source or any other organization.