---
Extremely
Liberal
Very
Liberal
Moderately
Liberal
Somewhat Liberal
Center
Somewhat Conservative
Moderately
Conservative
Very
Conservative
Extremely
Conservative
-100%
Liberal
100%
Conservative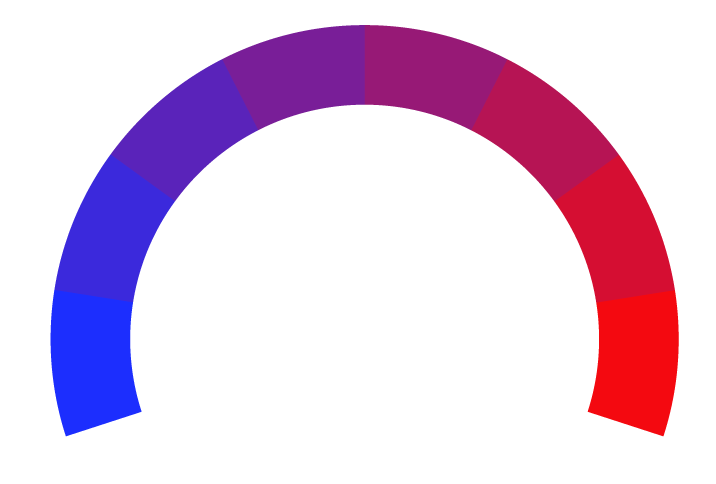 Contributing sentiments towards policy:
57% : The agency will also publish two rules in the federal register next week that will strengthen anti-housing discrimination rules under the Fair Housing Act.
45% : Experts say one of the most direct and effective ways Biden could close the wealth gap would be to forgive student loan debt, which in many cases disproportionately affects minorities.
30% : Top Democrats, including Senate Majority Leader Chuck SchumerChuck SchumerGillibrand says Schumer should bring military sexual assault bill up for a vote NY, NJ rail project gets key federal approval Senate votes to advance China bill after Schumer strikes deal MORE (D-N.Y.), have called on Biden to forgive up to $50,000 in student loan debt per person.
30% : But Biden has resisted, saying he's not comfortable canceling more than $10,000 in student loan debt per person.
*Our bias meter rating uses data science including sentiment analysis, machine learning and our proprietary algorithm for determining biases in news articles. Bias scores are on a scale of -100% to 100% with higher negative scores being more liberal and higher positive scores being more conservative, and 0% being neutral. The rating is an independent analysis and is not affiliated nor sponsored by the news source or any other organization.