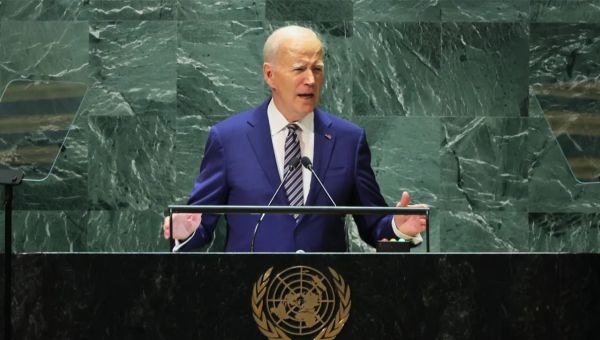 Biden calls for 'new approaches' to global challenges in UN speech: 'Our future is bound to yours'
View Original Article
---
Extremely
Liberal
Very
Liberal
Moderately
Liberal
Somewhat Liberal
Center
Somewhat Conservative
Moderately
Conservative
Very
Conservative
Extremely
Conservative
-100%
Liberal
100%
Conservative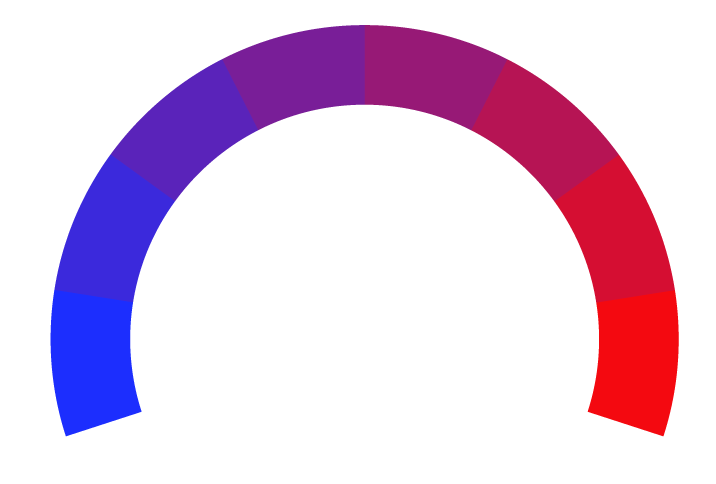 Contributing sentiments towards policy:
65% : President Biden went on to highlight the core pillars of the United Nations charter, and said the gathering of the United Nations Assembly, for a second year in a row, is "darkened by the shadow of war."
58% : "Early in his address, the president discussed the United States' continued support for expanding the United Nations Security Council; the importance of developing a joint strategy to ensure artificial intelligence technologies are safe; and ways to strengthen security in the Indo-Pacific.
52% : "Biden, delivering his annual speech to leaders of the UN in New York City on Tuesday, addressed the United States' continued support for Ukraine against Russia's "naked aggression," the importance of denuclearization of the Korean peninsula and efforts to block Iran from nuclear proliferation; the competition between the United States and China; the climate crisis and more.
50% : "The Biden administration had engaged in negotiations to revive the Joint Comprehensive Plan of Action (JCPOA), also known as the Iran nuclear deal.
44% : "Together with leaders around the world, the United States is working to strengthen rules and policies so AI technologies are safe before they're released to the public.
38% : The president also stressed that his administration is "steadfast in our commitment that Iran must never acquire a nuclear weapon.
36% : OUTRAGE AS IRAN PRESIDENT PREPARES TO ADDRESS UN: 'WANTS TO KILL AMERICAN CITIZENS'"The United States seeks a more secure, more prosperous, more equitable world for all people," Biden said.
*Our bias meter rating uses data science including sentiment analysis, machine learning and our proprietary algorithm for determining biases in news articles. Bias scores are on a scale of -100% to 100% with higher negative scores being more liberal and higher positive scores being more conservative, and 0% being neutral. The rating is an independent analysis and is not affiliated nor sponsored by the news source or any other organization.