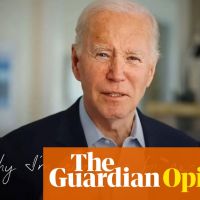 Biden isn't going into 2024 very strong. But Republicans are very weak | Moira Donegan
View Original Article
---
Extremely
Liberal
Very
Liberal
Moderately
Liberal
Somewhat Liberal
Center
Somewhat Conservative
Moderately
Conservative
Very
Conservative
Extremely
Conservative
-100%
Liberal
100%
Conservative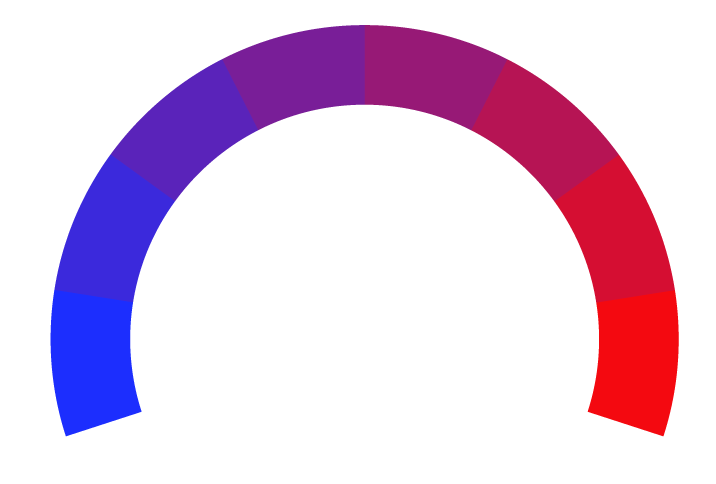 Contributing sentiments towards policy:
44% : Yet the Republicans' virulent misogyny and bald sadism on abortion seems poised to be a boon to Democrats anyway: it was mostly abortion that drove voters to give a worse-than-expected showing to Republicans in the 2022 midterms, and to allow Democrats to keep control of the Senate.
18% : Despite the primacy Tuesday's campaign announcement gave abortion rights, Biden has generally seemed uncomfortable and incompetent on the issue, even as women face degradation and medical emergencies inflicted at the hands of conservative states; he has largely shied away from directly addressing abortion, and shunted it off to his unpopular, largely powerless vice-president, Kamala Harris - whose own marginalization within the administration is a signal of how little he values the issue.
*Our bias meter rating uses data science including sentiment analysis, machine learning and our proprietary algorithm for determining biases in news articles. Bias scores are on a scale of -100% to 100% with higher negative scores being more liberal and higher positive scores being more conservative, and 0% being neutral. The rating is an independent analysis and is not affiliated nor sponsored by the news source or any other organization.