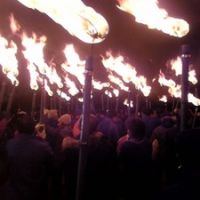 ---
Extremely
Liberal
Very
Liberal
Moderately
Liberal
Somewhat Liberal
Center
Somewhat Conservative
Moderately
Conservative
Very
Conservative
Extremely
Conservative
-100%
Liberal
100%
Conservative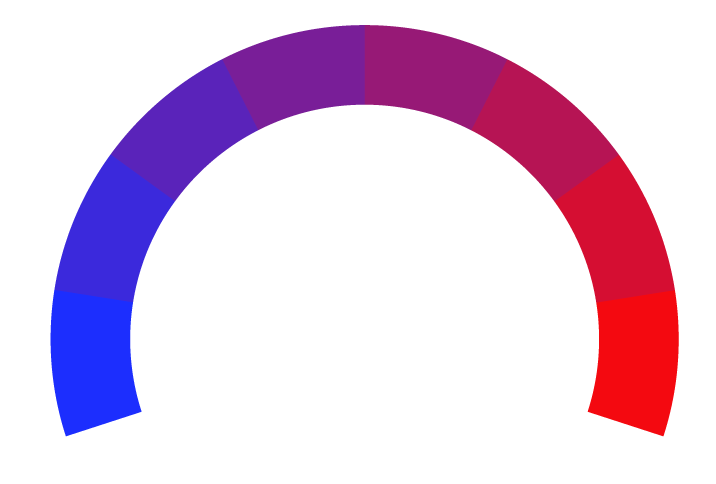 Contributing sentiments towards policy:
72% : One of my long-time and wise colleagues who has passed on, Professor Bertram Levin, some years ago pointed out to me the irony that a democracy can destroy itself by voting itself into communism.
45% : Perhaps we could give 16- and 17-year-olds the vote if they had jobs and paid taxes.
44% : One of her primary rationales for this is that "16- and 17-year-olds are legally permitted to work, drive and they also pay taxes.
42% : Please note that being on welfare, receiving Social Security, and prison incarceration do not count as jobs.
*Our bias meter rating uses data science including sentiment analysis, machine learning and our proprietary algorithm for determining biases in news articles. Bias scores are on a scale of -100% to 100% with higher negative scores being more liberal and higher positive scores being more conservative, and 0% being neutral. The rating is an independent analysis and is not affiliated nor sponsored by the news source or any other organization.