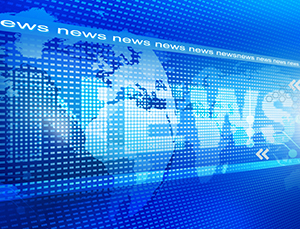 ---
Extremely
Liberal
Very
Liberal
Moderately
Liberal
Somewhat Liberal
Center
Somewhat Conservative
Moderately
Conservative
Very
Conservative
Extremely
Conservative
-100%
Liberal
100%
Conservative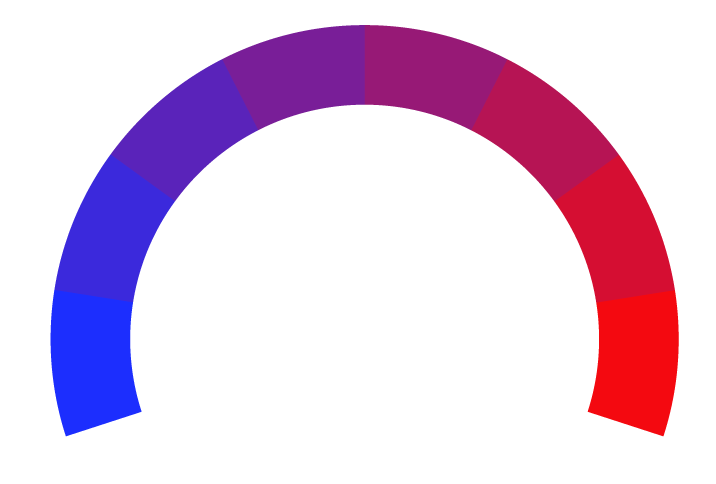 Contributing sentiments towards policy:
49% : At a naval base in Karachi on Saturday, the Chinese and Pakistani navies kicked off the exercise in the waters and airspace of the northern Arabian Sea in drills that include anti-submarine operations.
45% : Amid the push for deeper security ties between China and Pakistan, and Russia and Myanmar, U.S. Secretary of State Antony Blinken and Defense Secretary Lloyd Austin held defence talks in New Delhi on Nov. 10 with their Indian counterparts.
*Our bias meter rating uses data science including sentiment analysis, machine learning and our proprietary algorithm for determining biases in news articles. Bias scores are on a scale of -100% to 100% with higher negative scores being more liberal and higher positive scores being more conservative, and 0% being neutral. The rating is an independent analysis and is not affiliated nor sponsored by the news source or any other organization.