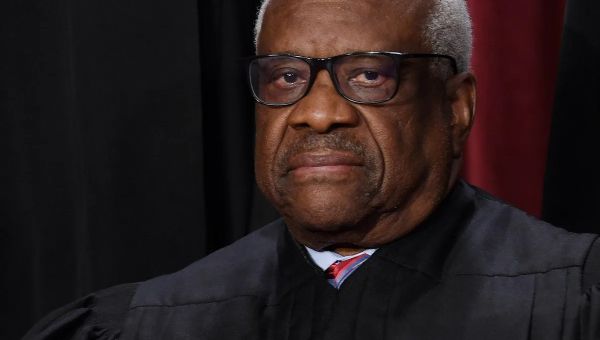 Clarence Thomas says he's 'painfully aware the social and economic ravages which have befallen my race' as he rules against affirmative action
View Original Article
---
Extremely
Liberal
Very
Liberal
Moderately
Liberal
Somewhat Liberal
Center
Somewhat Conservative
Moderately
Conservative
Very
Conservative
Extremely
Conservative
-100%
Liberal
100%
Conservative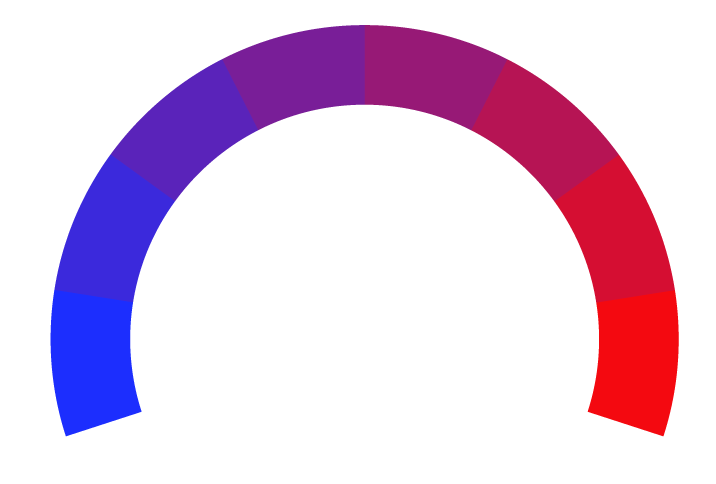 Contributing sentiments towards policy:
47% : Thomas then wrote affirmative action is also discrimination, calling the policies "rudderless, race-based preferences designed to ensure a particular racial mix in" Harvard and UNC's "entering classes.
42% : Thomas declared "the Constitution prevails" in his opinion as the Supreme Court effectively outlawed affirmative action at US colleges and universities.
37% : Supreme Court Justice Clarence Thomas noted that he knows about the obstacles Black people in the US have faced as he ruled affirmative action should still be outlawed.
*Our bias meter rating uses data science including sentiment analysis, machine learning and our proprietary algorithm for determining biases in news articles. Bias scores are on a scale of -100% to 100% with higher negative scores being more liberal and higher positive scores being more conservative, and 0% being neutral. The rating is an independent analysis and is not affiliated nor sponsored by the news source or any other organization.