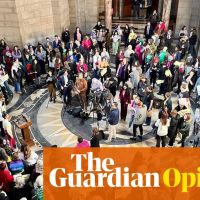 Conservative attacks on abortion and trans healthcare come from the same place | Moira Donegan
View Original Article
---
Extremely
Liberal
Very
Liberal
Moderately
Liberal
Somewhat Liberal
Center
Somewhat Conservative
Moderately
Conservative
Very
Conservative
Extremely
Conservative
-100%
Liberal
100%
Conservative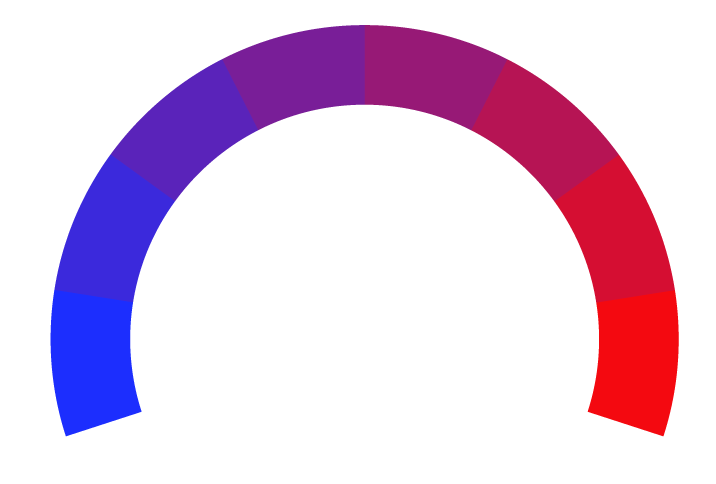 Contributing sentiments towards policy:
44% : On Monday, Jim Pillen, the Republican governor of Nebraska, signed a law that bans abortion after 12 weeks of pregnancy and restricts transition-related medical care for anyone under 19.
42% :Twenty-five states have enacted pre-viability abortion bans since Roe was overturned last summer, although in some states, like Iowa and Montana, abortion has remained legal pending judicial stays.
42% : But while these practices of abortion and transition care constitute medicine and while their outcomes encourage health, it would be a mistake to fight the political battle for these services only on the ground of what counts as "healthcare."
38% : It is not a coincidence that the states which have the most punitive and draconian bans on abortion have also adopted the most aggressive targeting of transgender people and medical care.
*Our bias meter rating uses data science including sentiment analysis, machine learning and our proprietary algorithm for determining biases in news articles. Bias scores are on a scale of -100% to 100% with higher negative scores being more liberal and higher positive scores being more conservative, and 0% being neutral. The rating is an independent analysis and is not affiliated nor sponsored by the news source or any other organization.