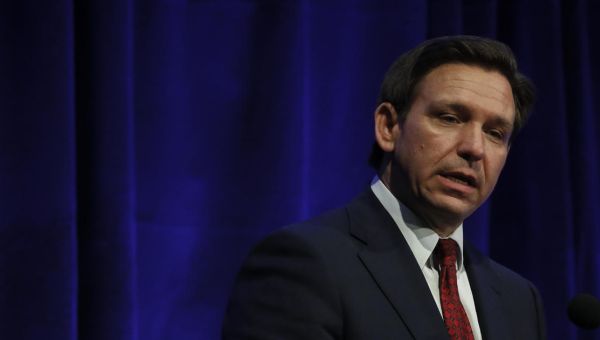 ---
Extremely
Liberal
Very
Liberal
Moderately
Liberal
Somewhat Liberal
Center
Somewhat Conservative
Moderately
Conservative
Very
Conservative
Extremely
Conservative
-100%
Liberal
100%
Conservative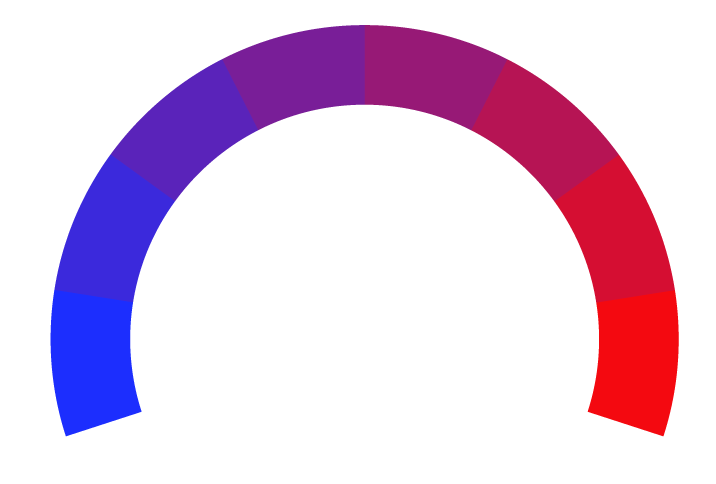 Contributing sentiments towards policy:
53% : A six-week ban on abortion was signed into law by Florida Gov. Ron DeSantis Thursday night after the state House, which has a Republican supermajority, passed the bill, 70 to 40 earlier in the day.
43% :Declared and potential candidates have been varied in whether they support national restrictions on abortion.
42% : She said the past 50 years have seen a "culture" of abortion "that was created by seven men on the Roe vs. Wade court who got it wrong."
40% : While the abortion ban could help DeSantis' conservative credentials in Republican primaries if he chooses to make a 2024 presidential run, recent cases of abortion being a key motivator for Democratic voters, such as the party's win in Wisconsin's Supreme Court race, show it could be a thorny issue for DeSantis in a general election.
37% : Whether 2024 Republican primary candidates support a national ban on abortion has been a litmus test for anti-abortion rights groups.
36% : "If we're going to boil it down to politics, it's important, because people are going to look at [the issue of abortion], especially in the post-Roe era and say, 'Where are you on the issue of human life?'"
35% : During the nearly seven hours of debate Thursday, Republicans defended the ban, while Democrats shared their personal stories and experiences with abortion and criticized Republicans.
30% :Democratic Florida Rep. Anna Eskamani filed an amendment to change the bill's name to the "Forced Pregnancy Act.""It will not only ban abortion at a period where folks do not know they're pregnant at six weeks, but it forces you into pregnancy," she said.
21% : Former South Carolina Governor and United States Ambassador to the United Nations Nikki Haley said in February she would not support a "full out federal ban" on abortion, and said in Iowa on Wednesday that she doesn't "want unelected judges deciding something this personal."Senator Tim Scott of South Carolina said during a trip to New Hampshire on Thursday that he would sign a 20-week national abortion ban as president, according to local station WMUR-TV.
*Our bias meter rating uses data science including sentiment analysis, machine learning and our proprietary algorithm for determining biases in news articles. Bias scores are on a scale of -100% to 100% with higher negative scores being more liberal and higher positive scores being more conservative, and 0% being neutral. The rating is an independent analysis and is not affiliated nor sponsored by the news source or any other organization.