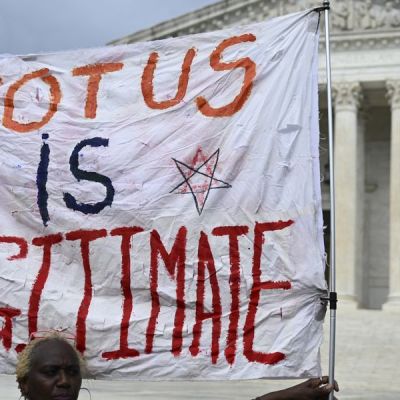 ---
Extremely
Liberal
Very
Liberal
Moderately
Liberal
Somewhat Liberal
Center
Somewhat Conservative
Moderately
Conservative
Very
Conservative
Extremely
Conservative
-100%
Liberal
100%
Conservative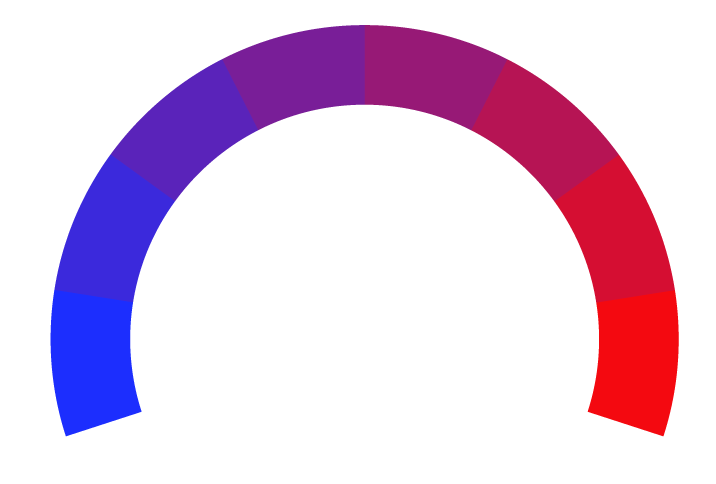 Contributing sentiments towards policy:
49% : The moment the court rendered the final three decisions of its term -- on affirmative action, student debt relief and religious rights over gay rights -- my first thought was that it not only helps Democrats, but it also hurts Republicans, at least in the near term.
49% : This year's granting of religious exemptions to people who oppose gay marriage, as well as undoing affirmative action and revoking student debt relief, may produce a similar result.
45% : First, it gave Democrats the opportunity to campaign on three issues in next year's election to galvanize voters much the way the Dobbs decision overturning a national right to abortion rallied voters in the 2022 midterms.
*Our bias meter rating uses data science including sentiment analysis, machine learning and our proprietary algorithm for determining biases in news articles. Bias scores are on a scale of -100% to 100% with higher negative scores being more liberal and higher positive scores being more conservative, and 0% being neutral. The rating is an independent analysis and is not affiliated nor sponsored by the news source or any other organization.