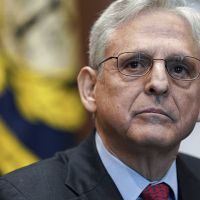 ---
Extremely
Liberal
Very
Liberal
Moderately
Liberal
Somewhat Liberal
Center
Somewhat Conservative
Moderately
Conservative
Very
Conservative
Extremely
Conservative
-100%
Liberal
100%
Conservative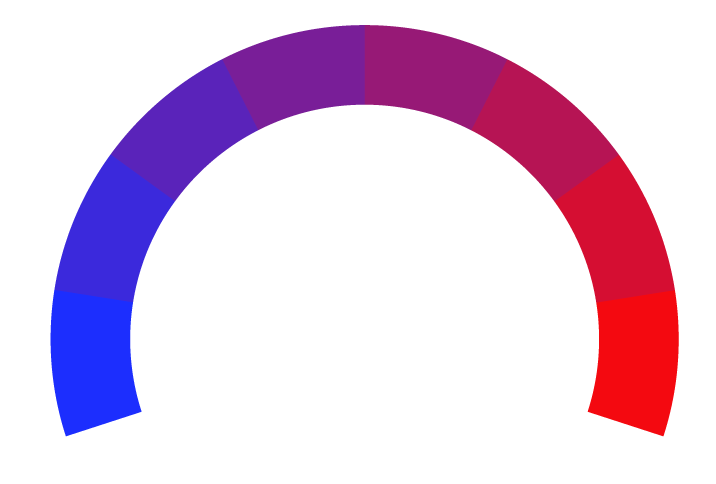 Contributing sentiments towards policy:
53% : The Foundation for Government Accountability (FGA) filed a Freedom of Information Act (FOIA) request for documents about the DOJ plan last year, which the DOJ refused to produce until compelled to do so by a federal court last Thursday, two months before the 2002 midterm elections.
47% : There were 10 from the American Civil Liberties Union, five from the Campaign Legal Center, three from Demos, three from the Southern Poverty Law Center, five from the Leadership Conference on Civil Rights, two from Black Lives Matter, and many others.
*Our bias meter rating uses data science including sentiment analysis, machine learning and our proprietary algorithm for determining biases in news articles. Bias scores are on a scale of -100% to 100% with higher negative scores being more liberal and higher positive scores being more conservative, and 0% being neutral. The rating is an independent analysis and is not affiliated nor sponsored by the news source or any other organization.