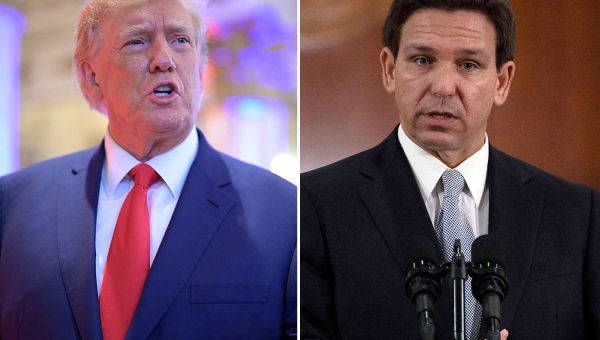 Donald Trump Says Ron DeSantis Needs 'Emergency Personality Transplant' amid Escalating 2024 Feud
View Original Article
---
Extremely
Liberal
Very
Liberal
Moderately
Liberal
Somewhat Liberal
Center
Somewhat Conservative
Moderately
Conservative
Very
Conservative
Extremely
Conservative
-100%
Liberal
100%
Conservative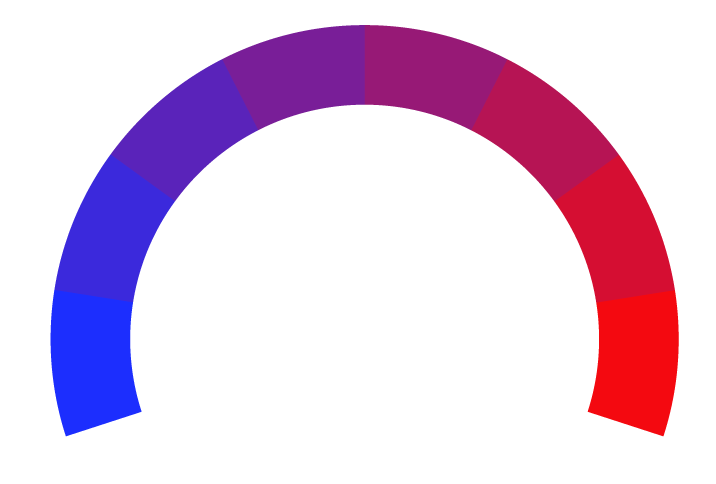 Contributing sentiments towards policy:
46% : Other Republicans have been critical of DeSantis' continued fight with Disney World, which stems from the company's opposition to the so-called "Don't Say Gay" bill -- a measure the governor endorsed and signed into law that restricts classroom discussion around gender identity and sexual orientation.
36% : At least one top Republican donor has announced that he will not be financing a DeSantis presidential run, due to the governor's extreme social positions, including "his stance on abortion and book banning."
*Our bias meter rating uses data science including sentiment analysis, machine learning and our proprietary algorithm for determining biases in news articles. Bias scores are on a scale of -100% to 100% with higher negative scores being more liberal and higher positive scores being more conservative, and 0% being neutral. The rating is an independent analysis and is not affiliated nor sponsored by the news source or any other organization.