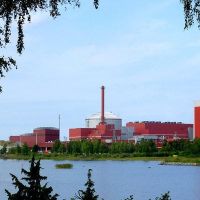 Electricity prices in Finland flipped negative -- a huge oversupply of clean, hydroelectric power meant suppliers were almost giving it away
View Original Article
---
Extremely
Liberal
Very
Liberal
Moderately
Liberal
Somewhat Liberal
Center
Somewhat Conservative
Moderately
Conservative
Very
Conservative
Extremely
Conservative
-100%
Liberal
100%
Conservative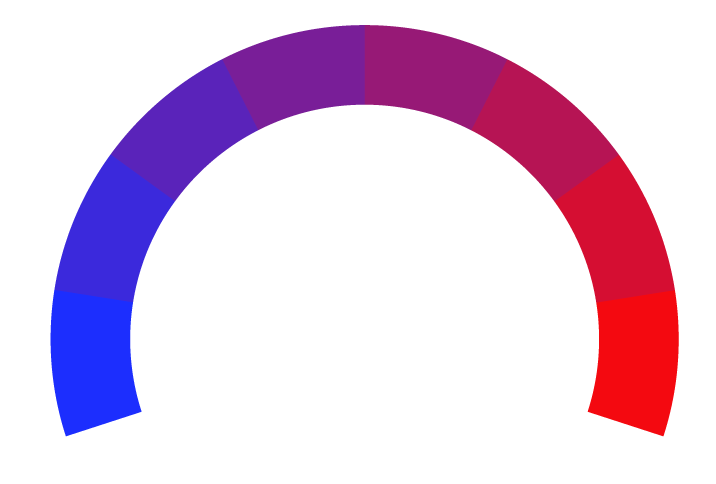 Contributing sentiments towards policy:
53% : The country, which aims to reach carbon neutrality by 2035, has also been pushing hard to introduce renewable energy solutions -- Finland wants wind to be its primary power source by 2027, Ruusunen told The National.
48% : The price drop was driven by an unexpected glut of renewable energy, coupled with Finns themselves using less energy in the wake of the crisis caused by Russia's invasion of Ukraine.
45% : Because hydropower cannot be slowed down or turned off, other producers like nuclear are looking to dial back their production to avoid losing money on energy production.
*Our bias meter rating uses data science including sentiment analysis, machine learning and our proprietary algorithm for determining biases in news articles. Bias scores are on a scale of -100% to 100% with higher negative scores being more liberal and higher positive scores being more conservative, and 0% being neutral. The rating is an independent analysis and is not affiliated nor sponsored by the news source or any other organization.