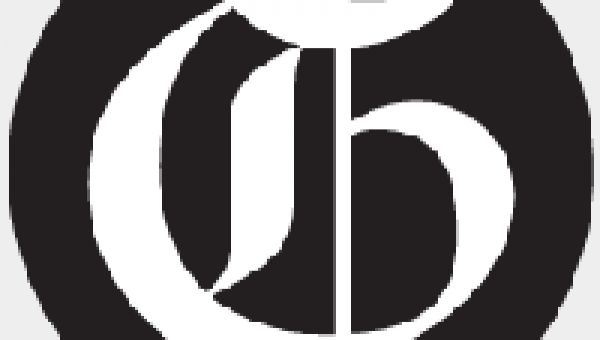 ---
Extremely
Liberal
Very
Liberal
Moderately
Liberal
Somewhat Liberal
Center
Somewhat Conservative
Moderately
Conservative
Very
Conservative
Extremely
Conservative
-100%
Liberal
100%
Conservative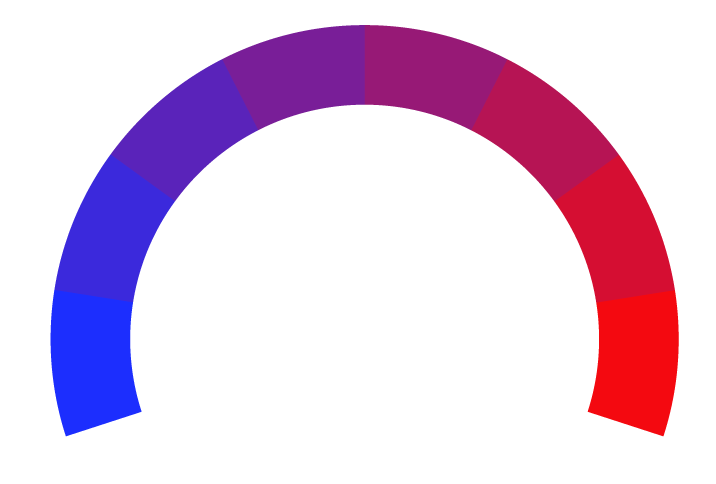 Contributing sentiments towards policy:
47% : While realizing that trying to revive Turkey's stalled membership talks with the EU is key to lure investments in the country, Erdogan on Sunday said Turkey could "part ways" in the wake of a non-binding report published by the bloc last week that criticized its democratic shortcomings.
33% : Turkey is coming under increasing pressure from the EU and the U.S. to join their campaign to punish Russia for its invasion of Ukraine.
*Our bias meter rating uses data science including sentiment analysis, machine learning and our proprietary algorithm for determining biases in news articles. Bias scores are on a scale of -100% to 100% with higher negative scores being more liberal and higher positive scores being more conservative, and 0% being neutral. The rating is an independent analysis and is not affiliated nor sponsored by the news source or any other organization.