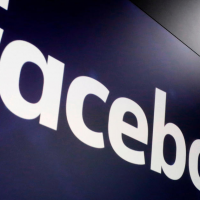 Feds reach settlement with Facebook over discrimination claims against U.S. workers
View Original Article
---
Extremely
Liberal
Very
Liberal
Moderately
Liberal
Somewhat Liberal
Center
Somewhat Conservative
Moderately
Conservative
Very
Conservative
Extremely
Conservative
-100%
Liberal
100%
Conservative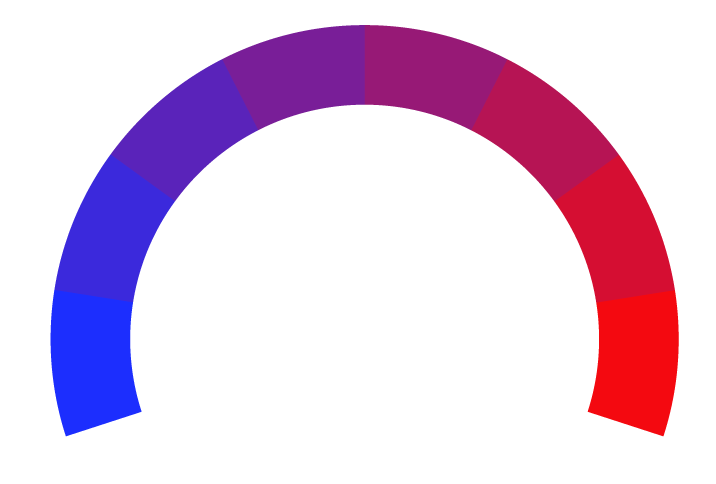 Contributing sentiments towards policy:
54% : On a call with reporters, Assistant Attorney General Kristen Clarke for the Civil Rights Division said the settlement was historic in that it represents the largest fine and monetary award that the Division has recovered in the 35-year history of the anti-discrimination provision.
46% : Facebook, the department alleged, "used recruiting methods designed to deter U.S. workers from applying to certain positions," adding, "Facebook's hiring process for these positions intentionally discriminated against U.S. workers because of their citizenship or immigration status, in violation of the anti-discrimination provision of the Immigration and Nationality Act (INA)."
*Our bias meter rating uses data science including sentiment analysis, machine learning and our proprietary algorithm for determining biases in news articles. Bias scores are on a scale of -100% to 100% with higher negative scores being more liberal and higher positive scores being more conservative, and 0% being neutral. The rating is an independent analysis and is not affiliated nor sponsored by the news source or any other organization.