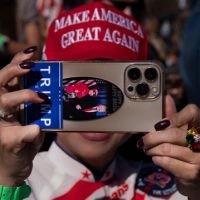 ---
Extremely
Liberal
Very
Liberal
Moderately
Liberal
Somewhat Liberal
Center
Somewhat Conservative
Moderately
Conservative
Very
Conservative
Extremely
Conservative
-100%
Liberal
100%
Conservative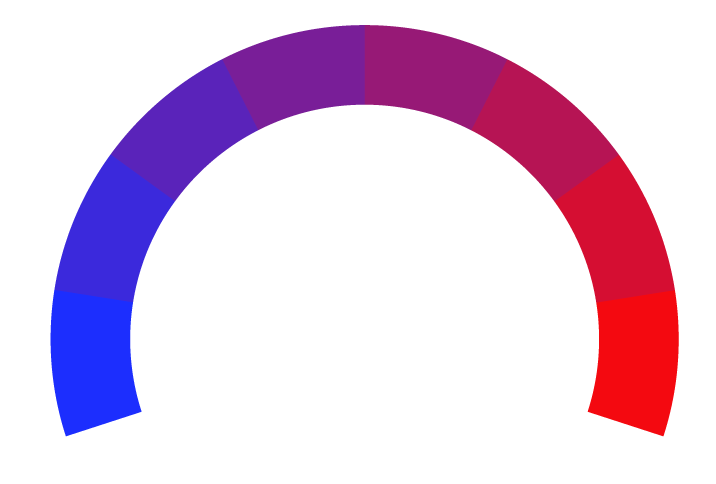 Contributing sentiments towards policy:
39% : "Getting rid of Roe v. Wade was an incredible thing for pro-life because it gave pro-life something to negotiate with," Trump said.
37% : "One of the problems with Independent women obviously is the abortion and his issue at the town hall wasn't the position he took with abortion," Horn said.
25% :Republican National Committee Chairwoman Ronna McDaniel has called for Republicans to put Democrats "on the defense" by labeling them as extreme on abortion, while GOP presidential candidate Nikki Haley has called for a "national consensus" on the issue.
22% :Trump also mocked a woman who won a civil lawsuit against him for sexual battery and defamation, and he dodged questions on abortion -- a top issue that has increasingly been a strength for Democrats since the Supreme Court, which includes three justices who Trump nominated, overturned Roe v. Wade.
*Our bias meter rating uses data science including sentiment analysis, machine learning and our proprietary algorithm for determining biases in news articles. Bias scores are on a scale of -100% to 100% with higher negative scores being more liberal and higher positive scores being more conservative, and 0% being neutral. The rating is an independent analysis and is not affiliated nor sponsored by the news source or any other organization.