---
Extremely
Liberal
Very
Liberal
Moderately
Liberal
Somewhat Liberal
Center
Somewhat Conservative
Moderately
Conservative
Very
Conservative
Extremely
Conservative
-100%
Liberal
100%
Conservative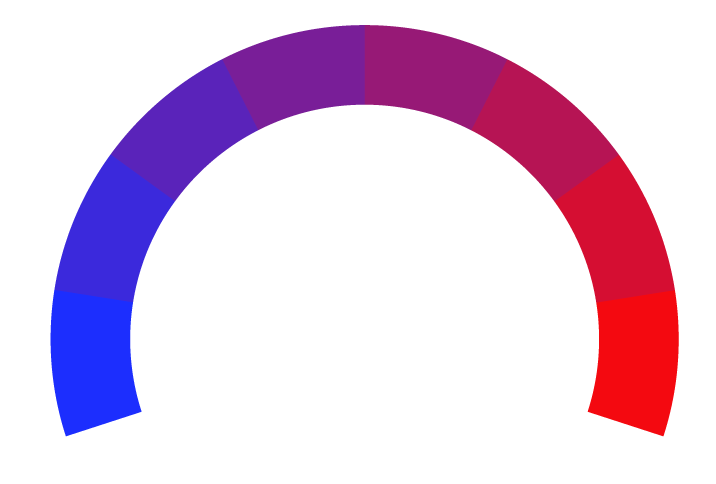 Contributing sentiments towards policy:
48% : "Dems destroying women's rights and sports, wiping out religious freedoms, defunding the police, HR1, and erasing gender completely... doesn't seem to be enough to make some of my GOP colleagues feel like they can actually stand up out of a chair and walk to go vote for a motion to adjourn."
46% : Greene had no comment when asked for Saturday's earlier story about the increasing number of Republicans voting against her motions, though she in a floor speech this week railed against several recent Democratic proposals, including the $1.9 trillion stimulus bill that was passed Saturday in the Senate, the anti-discrimination Equality Act and the George Floyd police reform bill.
*Our bias meter rating uses data science including sentiment analysis, machine learning and our proprietary algorithm for determining biases in news articles. Bias scores are on a scale of -100% to 100% with higher negative scores being more liberal and higher positive scores being more conservative, and 0% being neutral. The rating is an independent analysis and is not affiliated nor sponsored by the news source or any other organization.