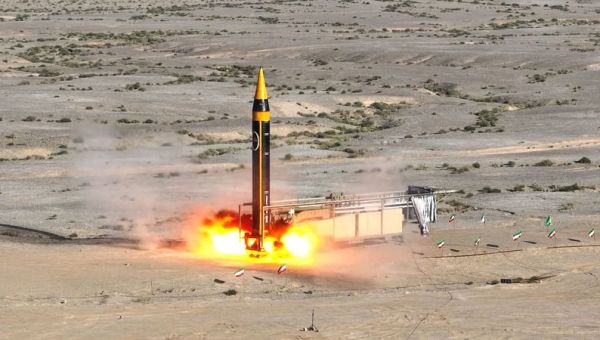 ---
Extremely
Liberal
Very
Liberal
Moderately
Liberal
Somewhat Liberal
Center
Somewhat Conservative
Moderately
Conservative
Very
Conservative
Extremely
Conservative
-100%
Liberal
100%
Conservative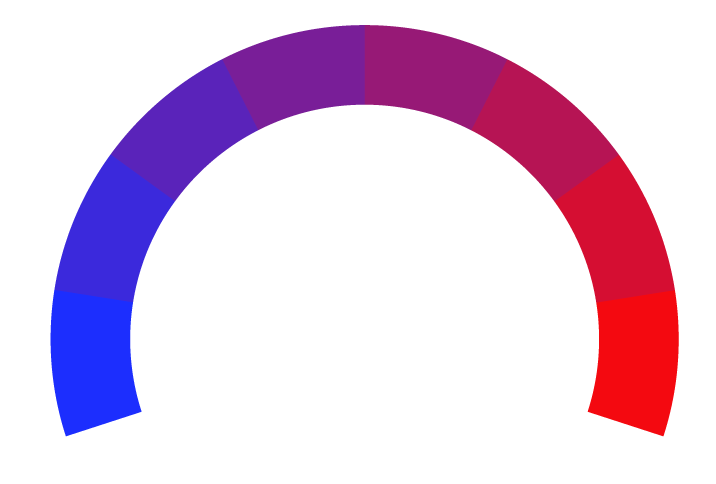 Contributing sentiments towards policy:
52% : Iran, which has one of the biggest missile programmes in the Middle East, says its weapons are capable of reaching Israel and U.S. bases in the region.
43% : Iran says its ballistic missiles are an important deterrent and retaliatory force against the United States, Israel and other potential regional adversaries.
39% : -Iran successfully tested a 2,000 km-range ballistic missile on Thursday, Iranian state media said, two days after the chief of Israel's armed forces raised the prospect of "action" against Tehran over its nuclear programme.
38% : On Tuesday, the top Israeli general raised the prospect of "action" against Iran as efforts by six world powers to revive Tehran's 2015 nuclear deal have stalled since last September amid growing Western fears about Tehran's accelerating nuclear advances.
37% : Iran denies seeking nuclear weapons.(Reporting by Elwely Elwelly; Writing by Parisa Hafezi.
36% : The nuclear agreement, which Washington ditched in 2018, imposed restrictions on Iran's nuclear activities that extended the time Tehran would need to produce enough fissile material for a nuclear bomb, if it chose to.
34% : Israel, which the Islamic Republic does not recognise, sees Iran as an existential threat.
33% : Despite opposition from the United States and European countries, Tehran has said it would further develop its "defensive" missile programme.
*Our bias meter rating uses data science including sentiment analysis, machine learning and our proprietary algorithm for determining biases in news articles. Bias scores are on a scale of -100% to 100% with higher negative scores being more liberal and higher positive scores being more conservative, and 0% being neutral. The rating is an independent analysis and is not affiliated nor sponsored by the news source or any other organization.