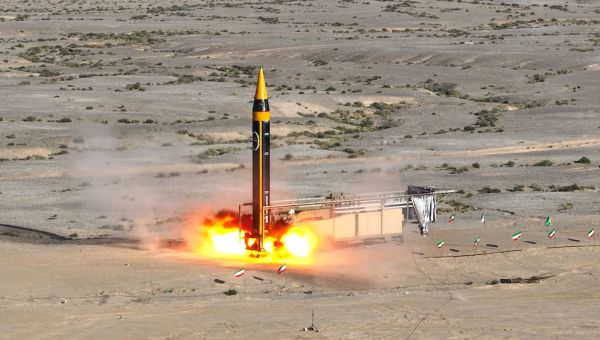 ---
Extremely
Liberal
Very
Liberal
Moderately
Liberal
Somewhat Liberal
Center
Somewhat Conservative
Moderately
Conservative
Very
Conservative
Extremely
Conservative
-100%
Liberal
100%
Conservative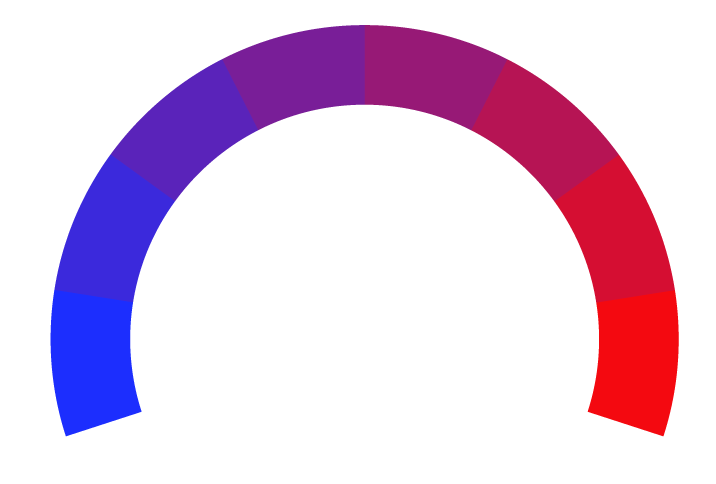 Contributing sentiments towards policy:
54% : Iran on Thursday presented to the world a new ballistic missile with a range of 2,000 kilometers (around 1,240 miles) and capable of carrying a 1,500-kg.
34% : The regime in Tehran has repeatedly threatened Israel, including President Ebrahim Raisi earlier this month warning that the Jewish state would be destroyed if its military launched a direct strike against his country.
*Our bias meter rating uses data science including sentiment analysis, machine learning and our proprietary algorithm for determining biases in news articles. Bias scores are on a scale of -100% to 100% with higher negative scores being more liberal and higher positive scores being more conservative, and 0% being neutral. The rating is an independent analysis and is not affiliated nor sponsored by the news source or any other organization.