---
Extremely
Liberal
Very
Liberal
Moderately
Liberal
Somewhat Liberal
Center
Somewhat Conservative
Moderately
Conservative
Very
Conservative
Extremely
Conservative
-100%
Liberal
100%
Conservative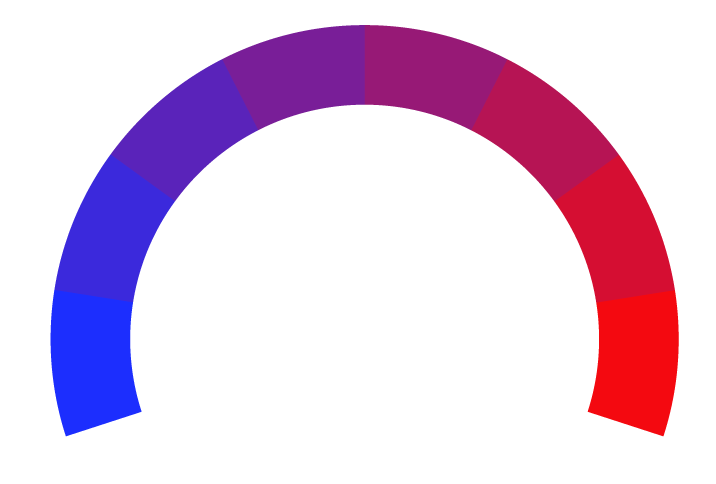 Contributing sentiments towards policy:
50% : The 2015 deal formally known as the Joint Comprehensive Plan of Action, or JCPOA, gave Iran relief from international sanctions in return for curbs on its nuclear programme.
39% : But the deal collapsed in 2018 after the United States unilaterally withdrew from it and reimposed sanctions, prompting Iran to suspend the implementation of its own commitments to curb nuclear activity including uranium enrichment.
37% : In January 2020, Iran launched a missile attack on US forces at the Ain al-Assad military base in Iraq's Anbar province, days after a US drone strike at Baghdad airport killed revered Revolutionary Guard commander Qasem Soleimani and his Iraqi lieutenant Abu Mahdi al-Muhandis.
20% : Days after the Khorramshahr was unveiled in 2017, then US president Donald Trump issued a stark warning at Tehran, casting growing uncertainty over whether a nuclear deal clinched with Iran would survive.
*Our bias meter rating uses data science including sentiment analysis, machine learning and our proprietary algorithm for determining biases in news articles. Bias scores are on a scale of -100% to 100% with higher negative scores being more liberal and higher positive scores being more conservative, and 0% being neutral. The rating is an independent analysis and is not affiliated nor sponsored by the news source or any other organization.