---
Extremely
Liberal
Very
Liberal
Moderately
Liberal
Somewhat Liberal
Center
Somewhat Conservative
Moderately
Conservative
Very
Conservative
Extremely
Conservative
-100%
Liberal
100%
Conservative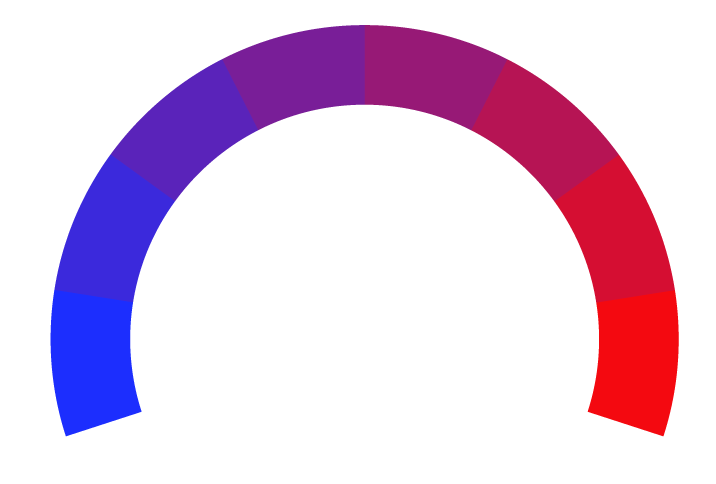 Contributing sentiments towards policy:
68% : Greenblatt also raised the issue of the spate of anti-Semitic incidents that have taken place on campuses of Ivy-league colleges including Harvard and Cornell.
58% : The event was organized by the Jewish Federations of North America and the Conference of Presidents of Major American Jewish OrganizationsThe Gaza war has seen anti-Semitic incidents in the US soar by nearly 400 percent, per the Anti-Defamation LeagueThe rally has already greatly disrupted traffic in DC, with parking restrictions and closures in placer for much of the day.
21% : The school is facing a civil rights complaint as it is accused of being a 'magnet for anti-Semites' after anti-Israel slogans were projected on several of the school's buildings last week.
*Our bias meter rating uses data science including sentiment analysis, machine learning and our proprietary algorithm for determining biases in news articles. Bias scores are on a scale of -100% to 100% with higher negative scores being more liberal and higher positive scores being more conservative, and 0% being neutral. The rating is an independent analysis and is not affiliated nor sponsored by the news source or any other organization.