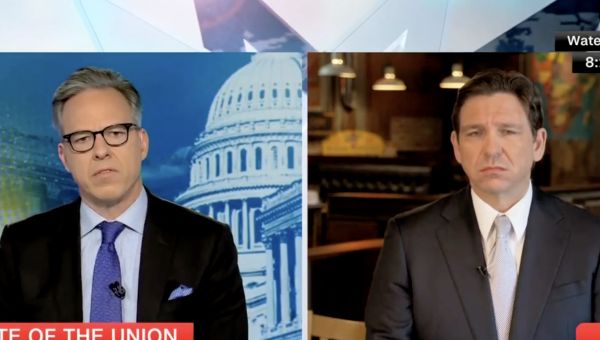 Jake Tapper Tries To Corner Florida Governor Into Condemning Elon Musk Over Alleged 'Antisemitic' Tweets
View Original Article
---
Extremely
Liberal
Very
Liberal
Moderately
Liberal
Somewhat Liberal
Center
Somewhat Conservative
Moderately
Conservative
Very
Conservative
Extremely
Conservative
-100%
Liberal
100%
Conservative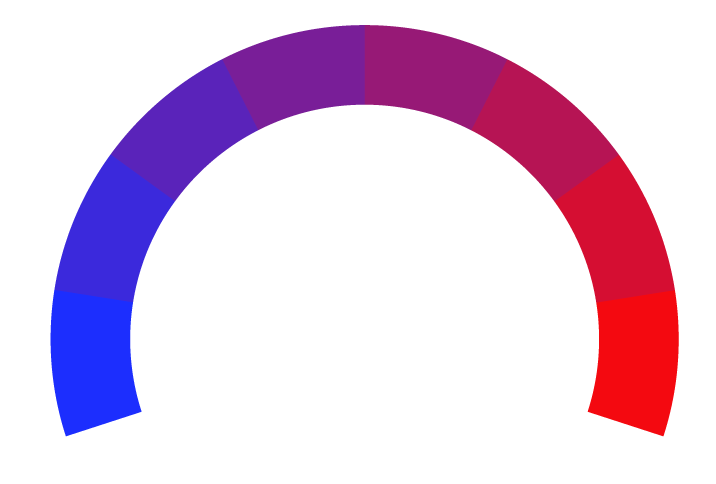 Contributing sentiments towards policy:
49% : DeSantis appeared on CNN's show "State of the Union With Jake Tapper and Dana Bash" discussing a range of topics for the Republican presidential candidate.
42% : It was a response to a Stand Up To Jewish Hate campaign video tweeted by another user, advocating against anti-semitic rhetoric.(RELATED:REPORT: Officials Find 23 Tombstones Vandalized With Swastikas At Jewish Cemetery)Musk replied to the alleged anti-semitic tweet stating "You have said the actual truth," calling out companies like the Anti-Defamation League for their alleged "unjustly attacks" on the "majority of the West.
*Our bias meter rating uses data science including sentiment analysis, machine learning and our proprietary algorithm for determining biases in news articles. Bias scores are on a scale of -100% to 100% with higher negative scores being more liberal and higher positive scores being more conservative, and 0% being neutral. The rating is an independent analysis and is not affiliated nor sponsored by the news source or any other organization.