---
Extremely
Liberal
Very
Liberal
Moderately
Liberal
Somewhat Liberal
Center
Somewhat Conservative
Moderately
Conservative
Very
Conservative
Extremely
Conservative
-100%
Liberal
100%
Conservative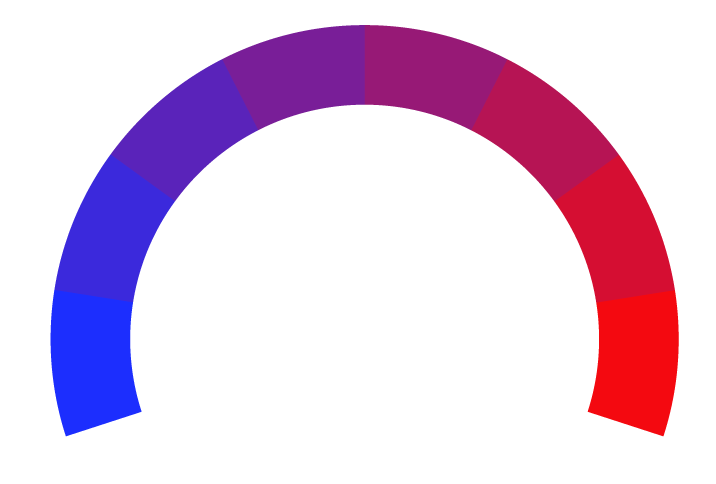 Contributing sentiments towards policy:
53% : Statistics indicate that affirmative action has helped make it more likely for young Blacks to enter college than whites or Asians with similar backgrounds, but Black students remain far more likely to drop out.
48% : It's easy to understand why a resume showing "some college education," but not a completed degree, might prove more detrimental to a job applicant than the unadorned qualification of a high school diploma.
45% : But in general, the economic consequences of quitting a university without a diploma are disastrous: currently the annual income differential between those who complete a college education and those who fail to graduate stands at $21,000 a year -- close to a million dollars over a lifetime of work.
*Our bias meter rating uses data science including sentiment analysis, machine learning and our proprietary algorithm for determining biases in news articles. Bias scores are on a scale of -100% to 100% with higher negative scores being more liberal and higher positive scores being more conservative, and 0% being neutral. The rating is an independent analysis and is not affiliated nor sponsored by the news source or any other organization.