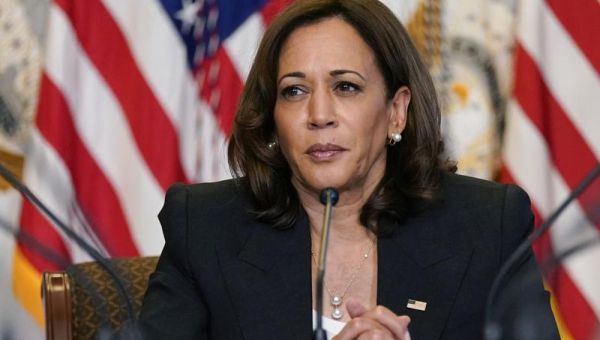 ---
Extremely
Liberal
Very
Liberal
Moderately
Liberal
Somewhat Liberal
Center
Somewhat Conservative
Moderately
Conservative
Very
Conservative
Extremely
Conservative
-100%
Liberal
100%
Conservative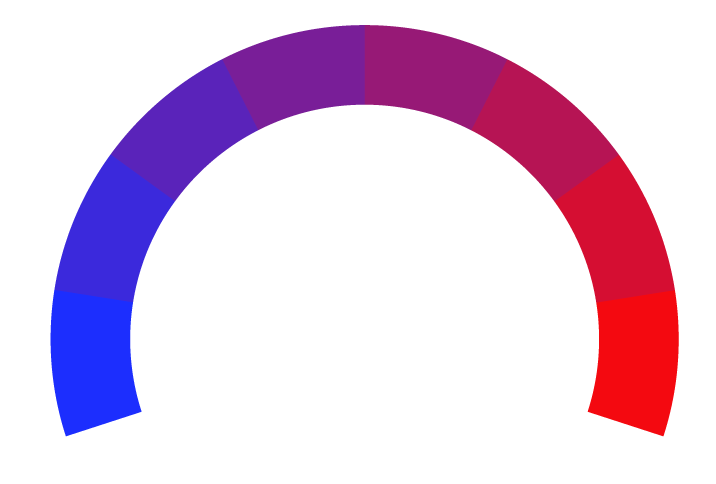 Contributing sentiments towards policy:
58% : It's also intended to be a signal that abortion remains a focus for the administration after the midterm elections.
44% : Democrats performed better than expected, but prospects for codifying Roe v. Wade into law haven't improved, and the administration has bumped up against the limits of its legal ability to keep abortion available.
41% : It's a bitter historical milestone for the White House after the U.S. Supreme Court rolled back the national right to abortion.
35% : Harris will speak at the Moon nightclub in Tallahassee, targeting a state where Democrats have been on guard for new efforts to restrict abortion from Republican Gov. Ron DeSantis, a potential 2024 presidential candidate.
*Our bias meter rating uses data science including sentiment analysis, machine learning and our proprietary algorithm for determining biases in news articles. Bias scores are on a scale of -100% to 100% with higher negative scores being more liberal and higher positive scores being more conservative, and 0% being neutral. The rating is an independent analysis and is not affiliated nor sponsored by the news source or any other organization.