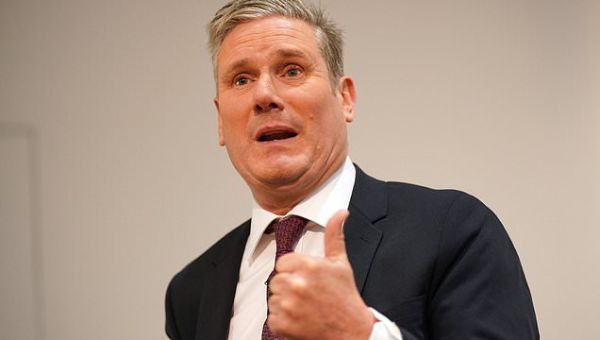 ---
Extremely
Liberal
Very
Liberal
Moderately
Liberal
Somewhat Liberal
Center
Somewhat Conservative
Moderately
Conservative
Very
Conservative
Extremely
Conservative
-100%
Liberal
100%
Conservative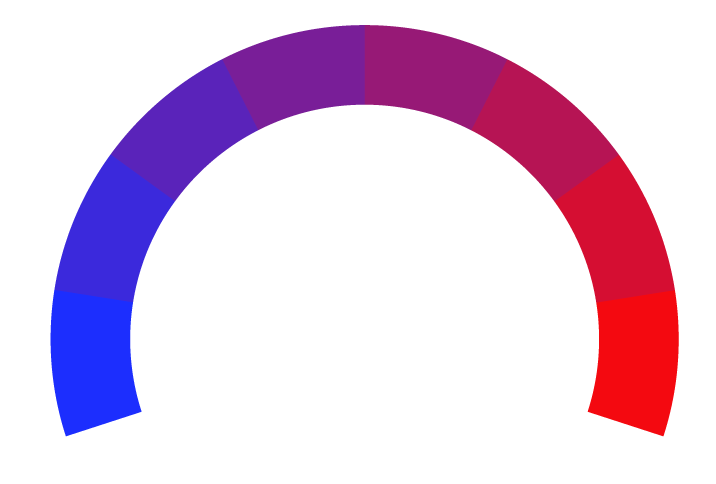 Contributing sentiments towards policy:
63% : We know that Sir Keir would dearly love to reverse Brexit.
59% : It's easy to imagine Left-wing politicians lifting border controls to please EU voters.
36% : But if Labour's rigged the electoral system, it would be a sinister kind of euthanasia for the oldest parliamentary democracy on Earth.
*Our bias meter rating uses data science including sentiment analysis, machine learning and our proprietary algorithm for determining biases in news articles. Bias scores are on a scale of -100% to 100% with higher negative scores being more liberal and higher positive scores being more conservative, and 0% being neutral. The rating is an independent analysis and is not affiliated nor sponsored by the news source or any other organization.