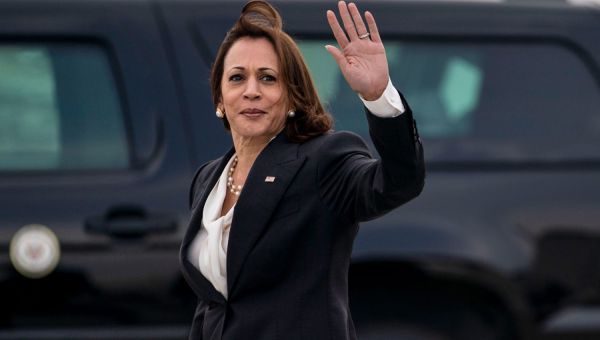 Migrants Dropped at Vice President Kamala Harris' Home on Christmas Eve in Historic Cold Weather
View Original Article
---
Extremely
Liberal
Very
Liberal
Moderately
Liberal
Somewhat Liberal
Center
Somewhat Conservative
Moderately
Conservative
Very
Conservative
Extremely
Conservative
-100%
Liberal
100%
Conservative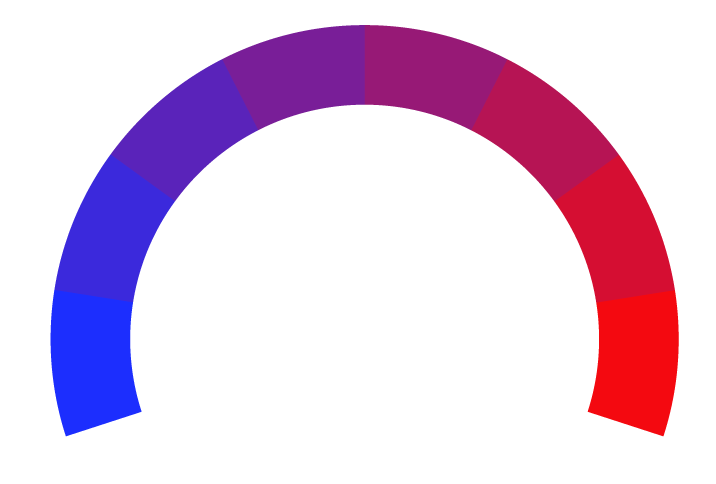 Contributing sentiments towards policy:
51% :"As we have repeatedly said, we are willing to work with anyone - Republican or Democrat alike - on real solutions, like the comprehensive immigration reform and border security measures President Biden sent to Congress on his first day in office, but these political games accomplish nothing and only put lives in danger," Hasan continued.
*Our bias meter rating uses data science including sentiment analysis, machine learning and our proprietary algorithm for determining biases in news articles. Bias scores are on a scale of -100% to 100% with higher negative scores being more liberal and higher positive scores being more conservative, and 0% being neutral. The rating is an independent analysis and is not affiliated nor sponsored by the news source or any other organization.