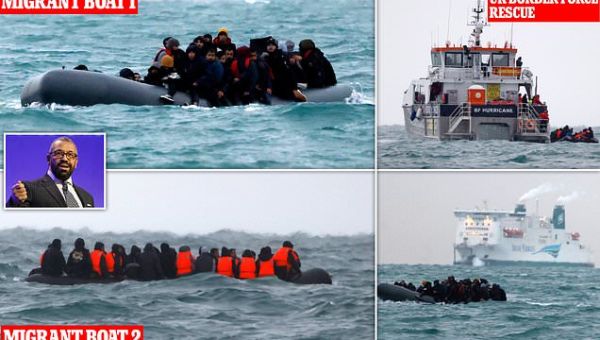 ---
Extremely
Liberal
Very
Liberal
Moderately
Liberal
Somewhat Liberal
Center
Somewhat Conservative
Moderately
Conservative
Very
Conservative
Extremely
Conservative
-100%
Liberal
100%
Conservative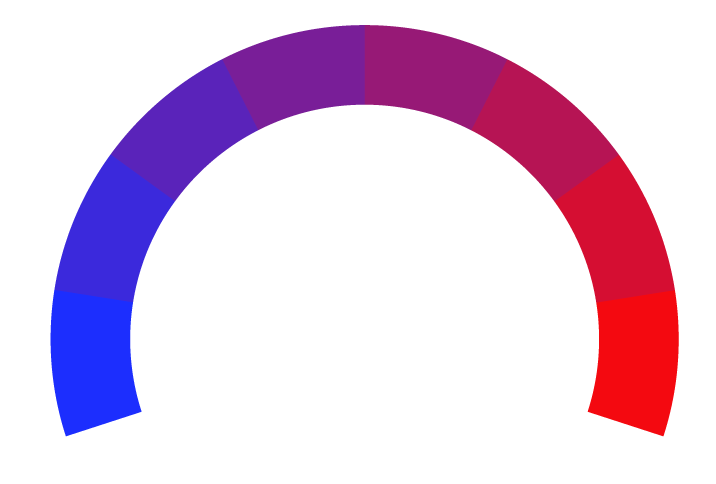 Contributing sentiments towards policy:
49% : And in a nod to the fury of the Tory Right, he insisted if that failed he was ready to ignore the European Convention on Human Rights rather than let 'foreign courts' stand in the way of action.
46% : Mr Sunak's comments were immediately dismissed by Suella Braverman 's allies as just another version of the previous strategyMrs Braverman has warned Mr Sunak has no credible back-up to 'stop the boats'Foster carers looked after 38 per cent of unaccompanied child asylum seekers, down from 50 per cent in 2019.Paul Carberry, chief executive at Action for Children, said: 'We need to see a clear shift from the current system.
43% : If 'foreign courts' are still posing a problem the government is ready to ignore, water down or force reforms to the European Convention on Human Rights and UN Refugee Convention.4.
41% : It comes at a sensitive time for the government, which is reeling from yesterday's Supreme Court judgment declaring its Rwanda scheme to be against the law.
*Our bias meter rating uses data science including sentiment analysis, machine learning and our proprietary algorithm for determining biases in news articles. Bias scores are on a scale of -100% to 100% with higher negative scores being more liberal and higher positive scores being more conservative, and 0% being neutral. The rating is an independent analysis and is not affiliated nor sponsored by the news source or any other organization.