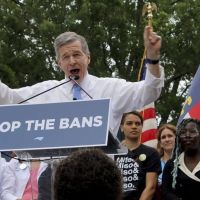 NC governor blasts state Republicans over abortion restrictions: 'They've ignored the will of the people'
View Original Article
---
Extremely
Liberal
Very
Liberal
Moderately
Liberal
Somewhat Liberal
Center
Somewhat Conservative
Moderately
Conservative
Very
Conservative
Extremely
Conservative
-100%
Liberal
100%
Conservative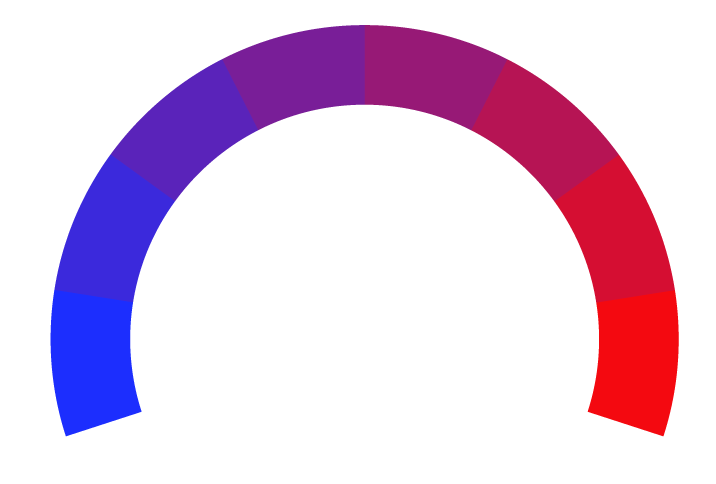 Contributing sentiments towards policy:
43% :   Republicans have argued the law is a middle-ground measure between unrestricted abortion access and laws that many states have passed following the overturning of Roe v. Wade last year to ban abortion after six weeks of pregnancy or almost entirely.
37% : He said he expects the issue of abortion access will be "front and center" during the 2024 elections, notably in the states that have moved to restrict abortion since Roe was overturned.
29% :   Cooper vetoed the bill last week, arguing that it will make abortion unavailable particularly for low-income women and those who live in rural areas and have limited access to health care.
*Our bias meter rating uses data science including sentiment analysis, machine learning and our proprietary algorithm for determining biases in news articles. Bias scores are on a scale of -100% to 100% with higher negative scores being more liberal and higher positive scores being more conservative, and 0% being neutral. The rating is an independent analysis and is not affiliated nor sponsored by the news source or any other organization.